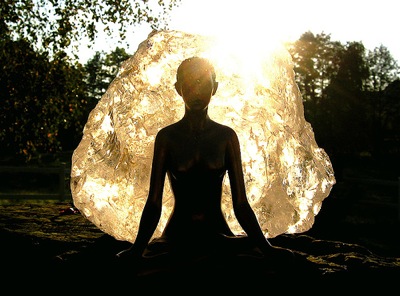 MEDIA ROOTS- MDMA, the active ingredient in the drug Ecstasy, has shown great potential for use in conjunction with therapy in the treatment of Post Traumatic Stress Disorder, or PTSD.

PTSD is caused by extremely violent or unpleasant experiences – either experienced firsthand or witnessed – in which the sufferer's ability to cope is overwhelmed by stress.

One of the most popular therapies for PTSD is psychological exposure. The patient is instructed to relive the stressful experience repeatedly in his or her head, in a safe and controlled environment, and is assisted in processing the event in an emotionally healthy manner. This is where MDMA appears to have great potential for therapeutic use:

MDMA causes the release of the neurotransmitters Dopamine, Serotonin, and Oxytocin in the brain. Dopamine and Serotonin both regulate mood; Dopamine is the primary neurotransmitter associated with reward, and Serotonin with love and other causes of long-term feelings of well-being.

Oxytocin, however, is released when we feel trust, and when we bond interpersonally. It is released, among other scenarios, when mothers breast-feed their babies. By promoting trust between the patient and therapist, Oxytocin, along with Dopamine and Serotonin, allows the patient to relive the stressful experience while in a mental state of comfort and trust.

It is the overwhelming emotional response to the initial stressful event which causes PTSD. MDMA allows patients to relive their experiences and associate healthier emotions with the memories, rather than the extreme negative sensations they actually experienced. It can alleviate symptoms such as flashbacks, panic attacks, and other forms of anxiety rooted in the extremely unpleasant feelings which are tied to the memory of the event in the patients' minds by replacing these feelings with less extreme ones.

While there are risks associated with the use of any psychoactive drugs, it appears that the benefits of controlled, therapeutic use of MDMA can outweigh the bad in patients suffering from Post Traumatic Stress Disorder.
Mitchell Singer is an SFSU undergraduate student with a great interest in all types of verbal expression. Aside from newswriting, blogging, and freelance copywriting, he spends his time sampling different media of visual art and reading books on a variety of subjects.
Photo by flickr user Alice Popkorn