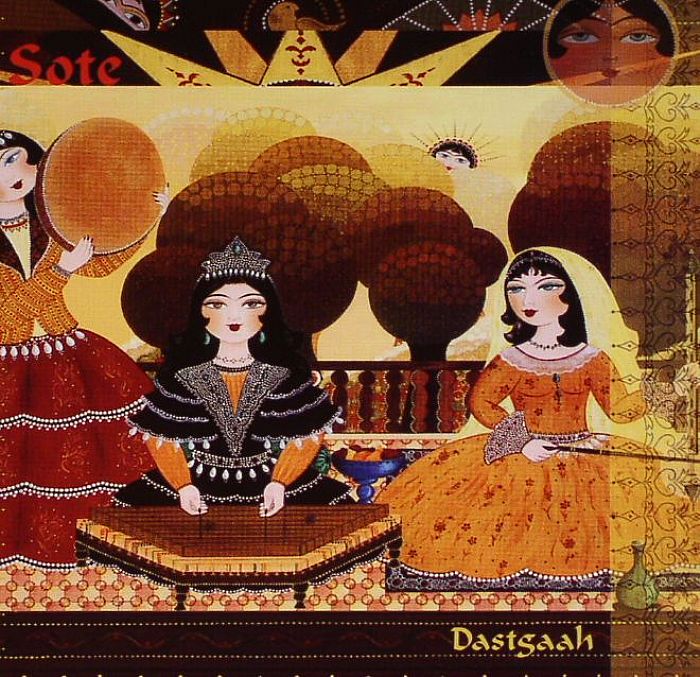 Ata Ebtekar also known as Sote has been carving his own path in the lexicon of electronic music for the better part of two decades.
Ata attended school in Germany and later audio engineering school in the San Francisco Bay Area, the same school Robbie Martin (co-host of Media Roots Radio and aka Fluorescent Grey) attended, Expression Center for New Media.
Ata has released multiple works on Robbie's long running music imprint 'Record Label Records'. Having lived for long periods of time in the United States, Ata is now in Tehran to stay, further exploring the outer edges of electronic and experimental music. Ata aka Sote will release a brand new full length called Arrhythmia digitally on Record Label Records May 25th.
Follow Robbie @FluorescentGrey

Follow Ata Ebtekar @sotesound