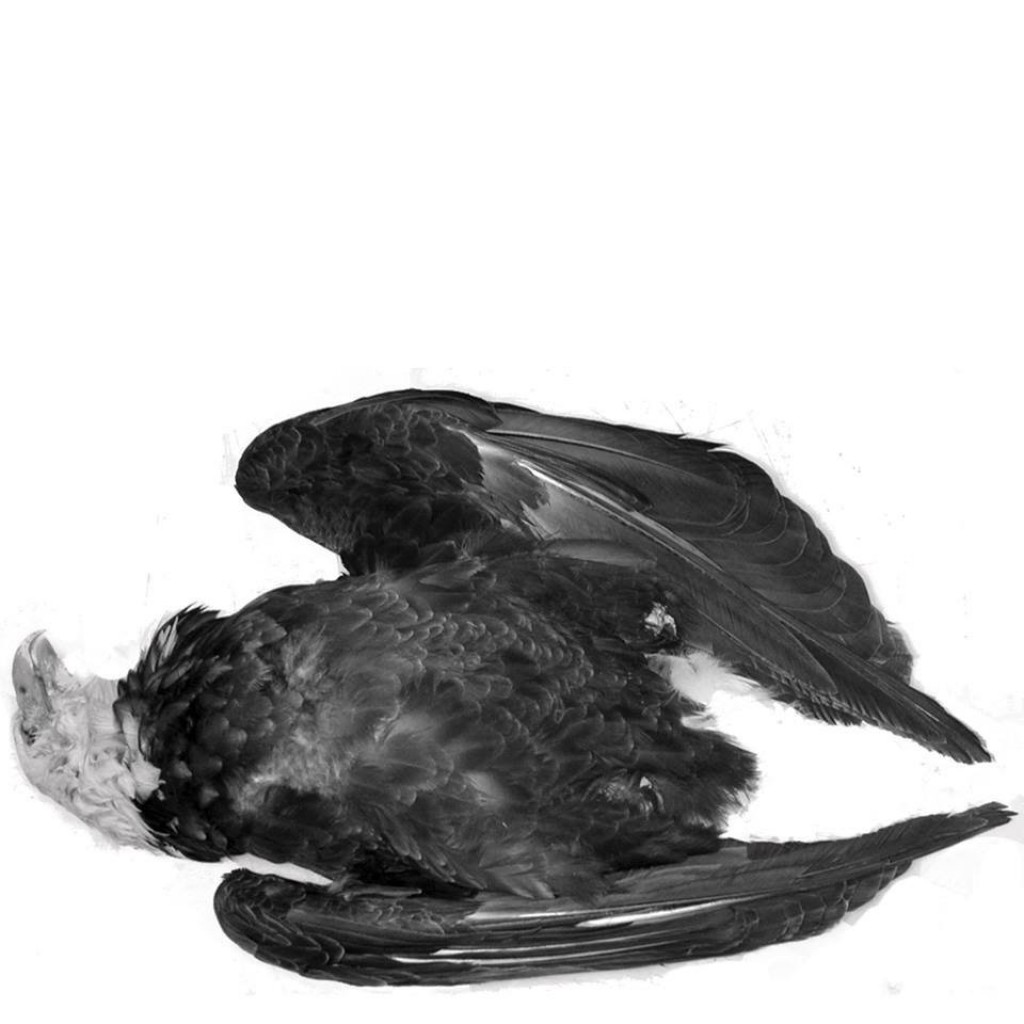 The members of the anti-establishment punk outfit, Free Children Of Earth, grew up in the Washington DC punk scene, observing the cold calculus of the Empire's company town up close.
As a part of an underground music community that is built on principles that have little place in the prevailing culture of the Nation's Capitol they are both alienated, and inspired to declare their opposition.
This is all too evident on the band's new album, "Terminal Stasis", which is as much an indictment of the irredeemable nature of Capitalist power structures, as it is a statement of dissident identity, and determination to survive, somehow sane, through these perilous times.
"The title of the album is a statement about where we find this monster that claims authority over the past, present, and future. It's myths can no longer sustain. Afterall, civilizations are just stories. The story that they want us to internalize as our own has fallen apart. We're writing our own story. Marginalized communities are empowering themselves to write THEIR own stories. The first step to Liberation is to claim that power. That's what this album is for us." – Jason Yawn, Lead Vocalist
Media Roots' own, Abby Martin, was recruited by the band to do original art for the album. Her piece "World Revolt" accompanies the album's title track in the elaborate layout of the 12" vinyl LP. You can purchase the LP, with Abby's art, here.
Free Children of Earth  "Terminal Stasis" Streaming Link
Terminal Stasis album purchase links: Physical & Digital
**