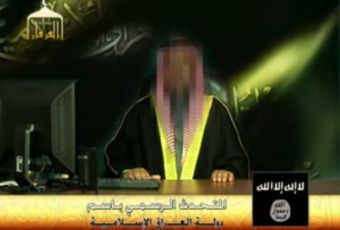 Robbie and Abby Martin discuss the hypocritical and deceptive nature of mainstream and alternative media coverage of the Charlie Hebdo shooting in France and why framing the event as a 'freedom of speech' issue is an opportunistic attempt to hijack the narrative into "the terrorists hate us for of our freedoms". The intense global wave of Islamophobia following the attacks is examined and compared to post 9/11 hysteria.
If you want to directly download the podcast, click the down arrow icon on the right of the soundcloud display. To hide the comments to enable easier rewind and fast forward, click on the icon on the very bottom right.
This Media Roots podcast is the product of many long hours of hard work and love. If you want to encourage our voice, please consider supporting us as we continue to speak from outside party lines. Even the smallest donations help us with operating costs.
Listen to all previous episodes of Media Roots Radio here.
Follow Abby @abbymartin & Robbie @fluorescentgrey
Recorded on 1/12/15