ATOP Media Roots Music #20 by Media Roots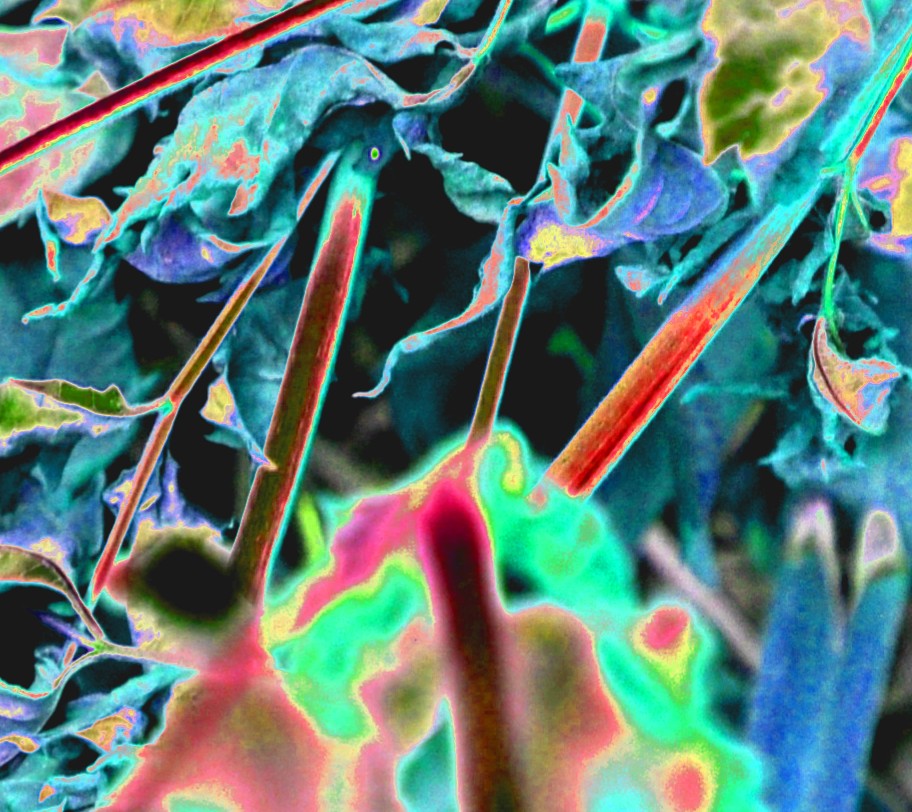 MEDIA ROOTS – This set is dedicated to people working to gain happiness in their lives. Hopefully those who suffer from anxiety, stress and trauma will gain peace of mind through trying times.
Love,
ATOP, Akkad the Orphic Priest
All the featured music on the mix can be found through searching discogs.com or by emailing me: [email protected].
Track Listing:
Clark – Com Re-Touch/Pocket for Jack
Daphni – Jiao
Nathan Fake – Warble Epics
Global Goon – Onyx Head
Memotone – Rooftop
Barker & Baumecker – No Body
Darkstar – Timeaway
1991 – Where do I Hide from Myself
Lapalux – Strangling You with a Cord
d'Eon – Al – Qiyamah
Old Apparatus – Schwee
Kreidler – Cascase
Superskin – The Limeworks
Amon Tobin – Wooden Toy (reworked by Bibio)
***