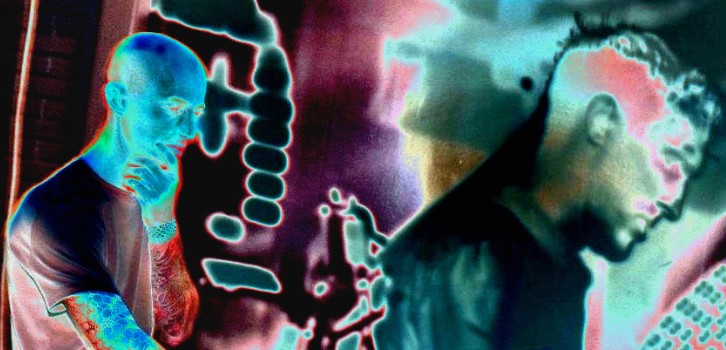 MEDIA ROOTS – This set is dedicated to a real person emerging to lead the world's resistance against imperialistic hegemony–a person not caught up in materialistic ideals or selfish desires. Hopefully this leader will be able to bring the world peace for centuries to come.
Love,
ATOP, Akkad the Orphic Priest
***This mix wasn't made by Fluorescent Grey
All the featured music on the mix can be found through searching discogs.com or by emailing me: [email protected].
Track Listing:
Nathan Fake – Old Light
Team Doyobi – The Luminous Image
Holy Other – Tense Past
Blue Daisy X Unknown Shapes – Bedtime Stories (Don't Stop)
Throwing Snow – Perca
Slugabed – Mountains Come Out of the Sky
Outer Space – 11:38
Hautlle – Feel Good Track of the Year
Yeasayer – Henrietta
Tinariwen – Tenere Taqhim Tossam (Four Tet rmx)
Lil Silva – Quest
Jam City – How We Relate to the Body
Keyboard Kid 206 – Live Righteous
Rustie – After Light (featuring Aluna George)
M Geddes Gengras – Air Solo
Tubeway Army – Praying to the Aliens
Animal Collective – Monkey Riches
***