MEDIA ROOTS – This set is dedicated to humanity: the establishment of peace and the eradication of intolerance. I believe this can be achieved once we have taken away the power from elite politicians and CEOs that have the most influence over this world. Once we reclaim our power as free human beings, we can make this world as amazing and as hospitable as it should be toward every living thing.
Love,
ATOP Akkad the Orphic Priest
All the featured music on the mix can be found through searching discogs.com or by emailing me: [email protected].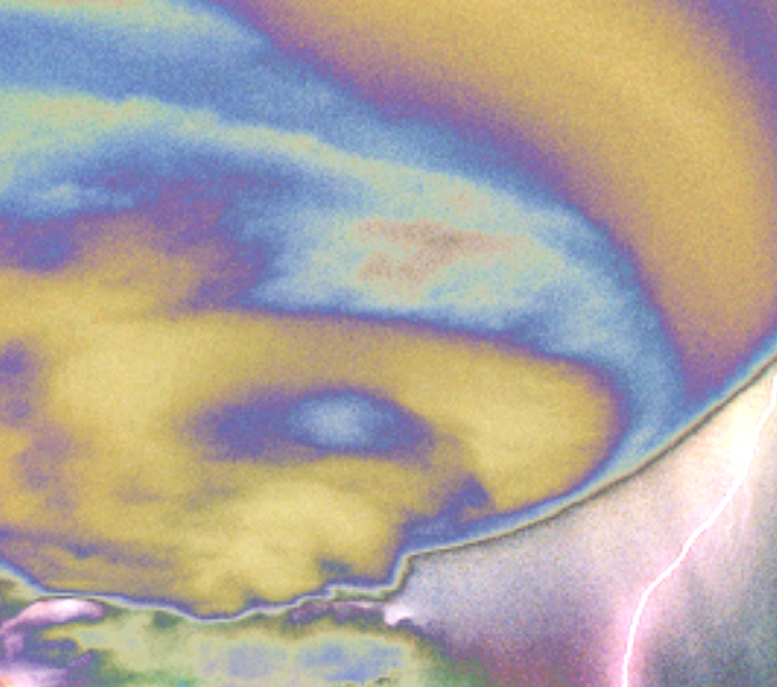 Track Listing:
Gavouna – Three
Clams Casino – Angels
Keyboard Kid 206 – Burn One, Pass it
Lorn – Ghost
Cloaks – #00148 (Dead Fader rmx)
Radioactive Man – Flying F**k
The Hundred in the Hands – Faded
Nathan Fake – Sense Head
A Produce & Loren Nerell – String Theory feat. Robert Anton Wilson
Third Eye Foundation – I've Lost that Loving Feline
Yppah – Never Mess With Sunday
S U R V I V E – Omniverse
Lofty305 – Cybrpunk Police Killr
Can – Millionenspiel
Protect-U – Lawndog

***