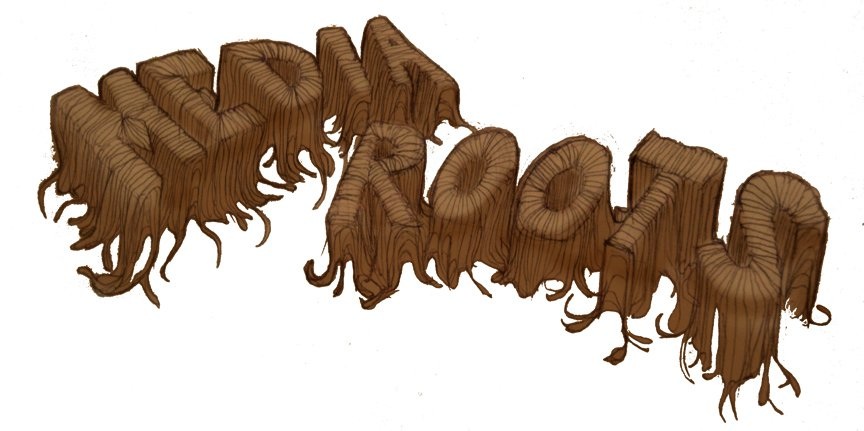 MEDIA ROOTS – Media Roots is a not-for-profit community news sharing platform that has been keeping followers in the loop since 2009. We follow stories that are often marginalized by mainstream outlets and are always looking for fresh perspectives, particularly from the artist and activist community.

Is there a song about the struggle for justice that you've heard recently that you think needs to get out there?
Did you watch a film online that deserves a solid review?
Have you read a poem or story that really captures the spirit of a social movement that's important to you?

Submit your review (1000 words max.), as well as a hyperlink to the original content, for consideration by September 23 and our editors will select the top two entries for distribution on the site. A grand prize of $50 will be awarded in the form of an online gift card and both will receive a Media Roots T-shirt!

With your submission please include your name, phone number, and your city and state. (Only your name will be published with the article.) Also, please mention your desire to contribute to Media Roots in the future, if applicable. All submissions will become property of Media Roots and can be used for any purpose.
Good luck and we look forward to hearing from you!
Submissions without attachments can be made to [email protected]