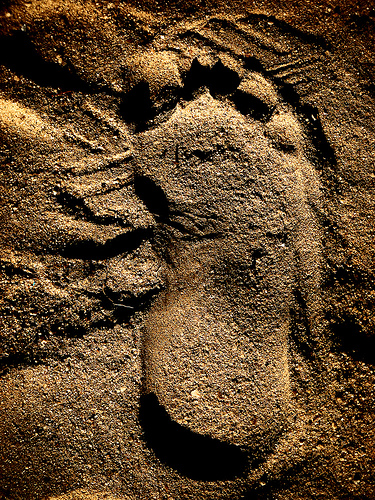 FORBES– On a cold December Chicago afternoon John Rowe stands at a window in his office, a dim, quiet, three-room suite lined with history books and sprinkled with objets d'art, including a stone horse from the Tang Dynasty and an Egyptian sarcophagus. From his 54th floor perch he is looking north to the high-rises of the Gold Coast below and the frigid waters of Lake Michigan shimmering with weak, fading winter light beyond. "You can't sit up here in the afternoon and see the lights come on and not love this job," he says.
Spoken like a true utility man. Rowe, 64, the longest-serving utility executive in the industry and chief executive of Exelon ( EXC – news – people ), the country's most valuable utility by market value, is indeed in the catbird seat. While Exelon and the rest of the utility industry has been battered by a weak economy and suddenly low electricity demand and prices, Exelon has a lot to look forward to. Soon after Rowe created Exelon in 2000 with the merger of the Chicago utility Unicom (parent of Commonwealth Edison) and the Philadelphia utility Peco, he sold off most of the company's coal plants and focused the company on nuclear. He created a generation subsidiary that sells the power produced by 17 reactors, by far the largest nuclear fleet in the nation and the third biggest in the world (after those of Electricité de France and Russia's Energoatom).
The gas that billows out of those iconic nuclear plant cooling towers is water vapor. Exelon's nukes turn out 130 billion kilowatt-hours of electricity every year and not a single metric ton of carbon dioxide, the most important greenhouse gas. That's a nice place to be now that it appears that Washington–helped along by Rowe's lobbying–is going to impose a price on carbon, either through a cap-and-trade bill that has passed the House of Representatives or through Environmental Protection Agency regulations. While its carbon-heavy competitors would have to raise prices, Exelon would benefit greatly. Under the House bill, estimates Bernstein Research's Hugh Wynne, the present value of Exelon's earnings stream would increase by $14 a share, or 28%.
Read more about Exelon's Carbon Advantage
© 2011 Forbes
Photo by Flickr user Unanoslucror