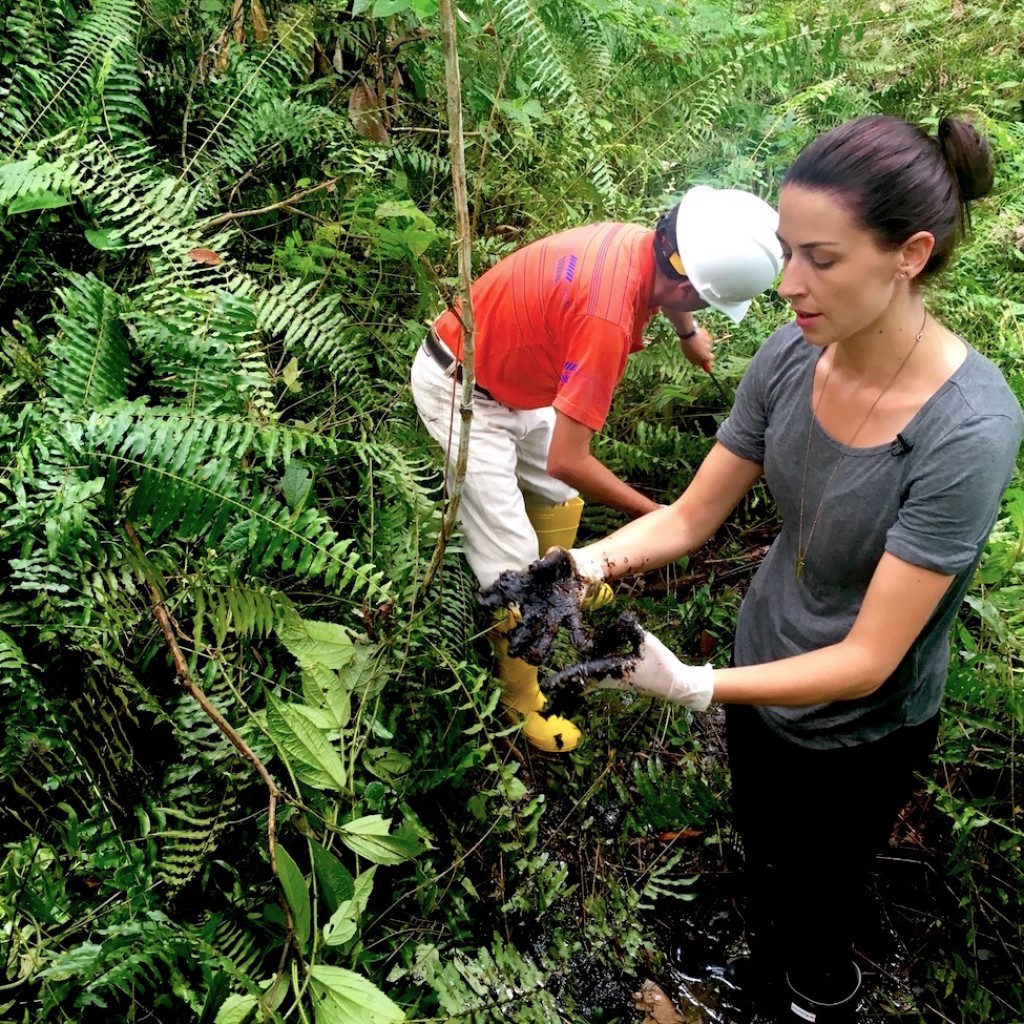 Abby Martin launches a deep investigation into Chevron Texaco's intentional spilling of 19 billion gallons of oil and waste in Ecuador's pristine Amazon rainforest, and the 25-year-long legal battle that followed.
Featuring interviews with victims, expert witnesses and Ecuadorean heads of state, this three-part documentary reveals the full breadth of Chevron's crimes, blatant corruption in the biggest environmental trial of the century, and outrageous acts against its victims ever since.
Chevron vs. the Amazon – Full Documentary
**
Short clip from Chevron vs. the Amazon exposing Chevron Texaco's scandalous history—from supporting Nazis to backing war crimes—all while attacking its victims.
Chevron Texaco's Dirty History
**
FOLLOW // @EmpireFiles & @AbbyMartin
WATCH // YouTube.com/EmpireFiles