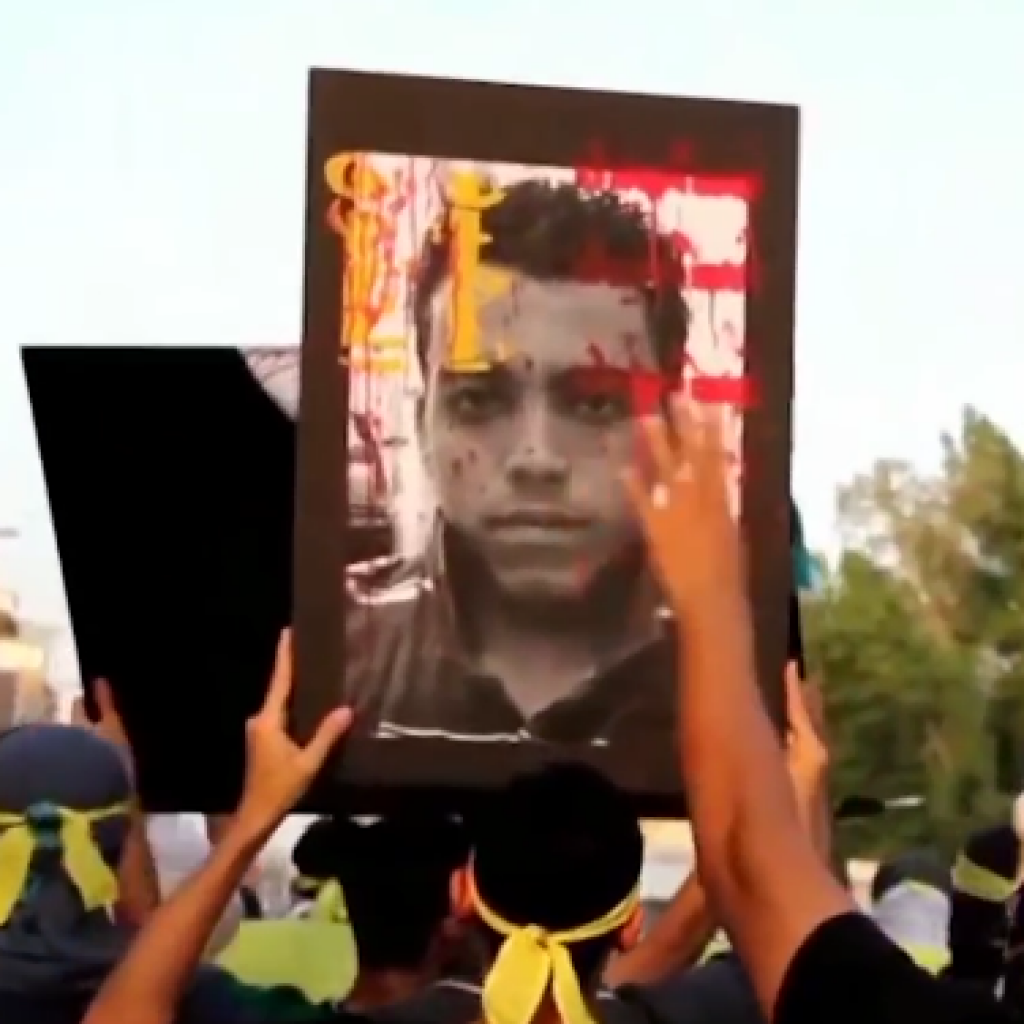 Saudi Arabia, one of the region's most sectarian and intensely brutal regimes, happens to be one of the United State's greatest allies. The history hidden behind the Saudi kingdom's steel curtain reveals the existence of a world power that is both restrictive and unflinching in its violence, and thanks to help from the UK, the notorious human rights abuser now heads the United Nations Human Rights Council.
The oil giant not only subjects local Shia Muslims to hostile policies, it also extends systematic, merciless abuse to migrants who already face countless obstacles while attempting to work in the region. Yemen, one of the most food insecure countries in the world, is also being subjected to the kingdom's wrath. As countless Yemenis starve under relentless Saudi bombing, the US is militarily backing the war, having just approved $1.3 billion more in arms to the monarchy.
Fearful of losing its grip on power in the region, the Saudi kingdom, which is part of the larger, archaic band of Gulf monarchies, actively hunts down and executes dissidents who are part of a local Arab Spring—but it is clear that Kingdom of Saudi Arabia, despite how much violence it unleashes, is doomed to fail.
In this episode of The Empire Files, Abby Martin exposes Saudi Arabia—not only its rampant brutality, but the resistance that exists despite the kingdom's relentless attempts to crush it.
 Saudi Arabia's Hidden Revolution & Crushing of Resistance
**
FOLLOW // @EmpireFiles and @AbbyMartin
WATCH // YouTube.com/EmpireFiles