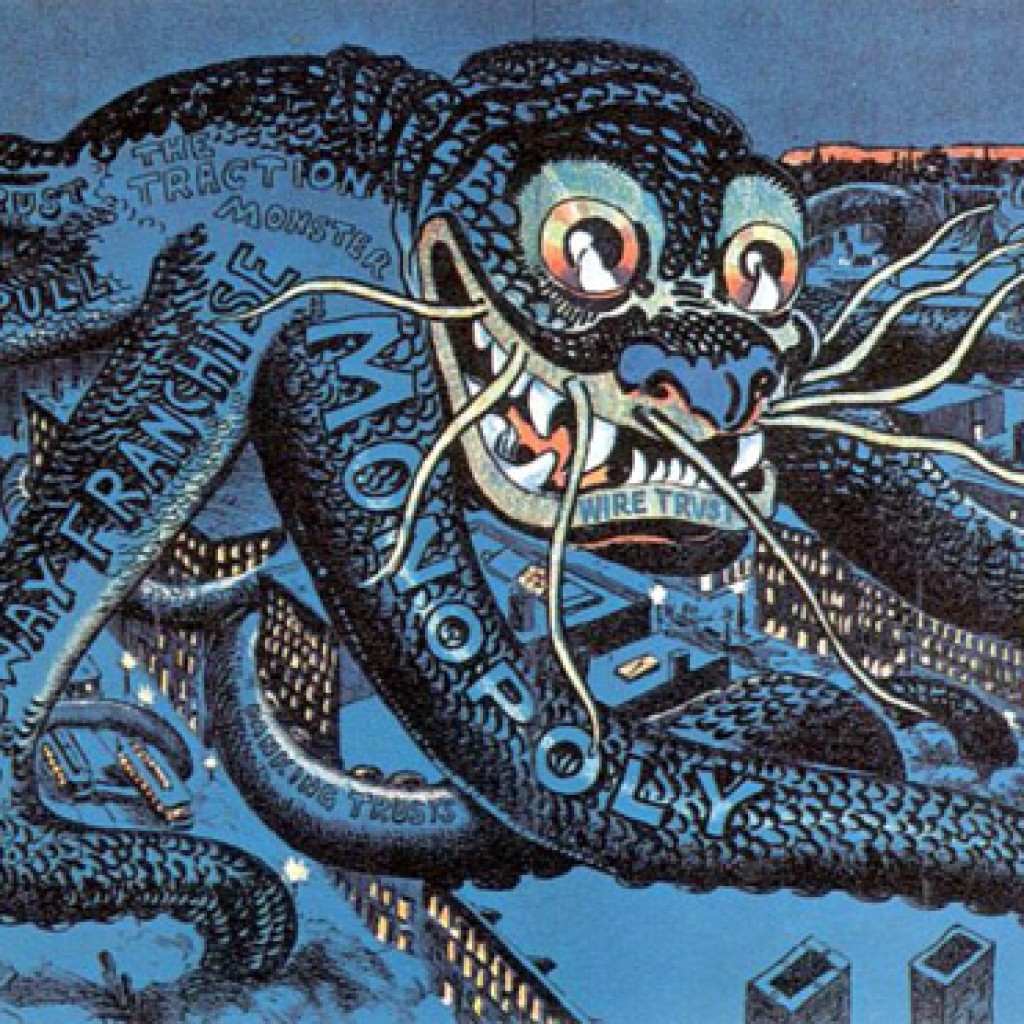 In a system that puts profits over everything, small gangs of billionaires are given free rein to plunder the planet. One of the richest power cliques in the Empire's inner circle is also imperiling all life on earth at an alarming rate, only to make their pockets fatter.

In the United States, the oil industry is a giant, cash-engorged beast with the loyal servitude of the state at its beck and call. It's vast accumulation of wealth led to its vast accumulation of power and influence in today's society.
All life on Earth is threatened by catastrophic climate change–the main culprit is so powerful that the US government is set up to serve it, rather than regulate it.
In this episode of The Empire Files, Abby Martin uncovers Big Oil's strong-arm reach–its growth, its crimes, its power and its impunity.
Featuring interviews with two investigative journalists who have covered oil disasters on-the-ground, Antonia Juhasz, author of "Black Tide: The Devastating Impact of the Gulf Oil Spill", and Greg Palast, author of "Vulture's Picnic: In Pursuit of Petroleum Pigs, Power Pirates, and High-Finance Carnivores".
Untouchable Big Oil Threatens All Life on Earth
**
FOLLOW // @EmpireFiles and @AbbyMartin
WATCH // YouTube.com/EmpireFiles