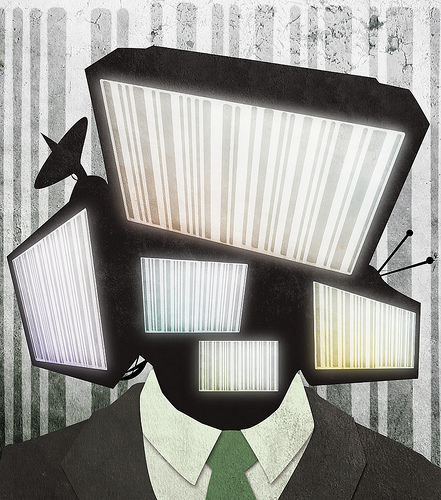 Abby and Robbie Martin discuss the case of hacker Matt DeHart, the bizarre circumstances surrounding the Bin Laden raid, the Tom Cotton letter to Iran attempting to undermine the diplomatic negotiations, Vice's interview with Obama and House of Cards Season three's anti-Russian propaganda.
If you want to directly download the podcast, click the down arrow icon on the right of the soundcloud display. To hide the comments to enable easier rewind and fast forward, click on the icon on the very bottom right.
This Media Roots podcast is the product of many long hours of hard work and love. If you want to encourage our voice, please consider supporting us as we continue to speak from outside party lines. Even the smallest donations help us with operating costs.
Listen to all previous episodes of Media Roots Radio here.
Follow Abby @abbymartin & Robbie @fluorescentgrey
Photo by flickr user Truthout.org