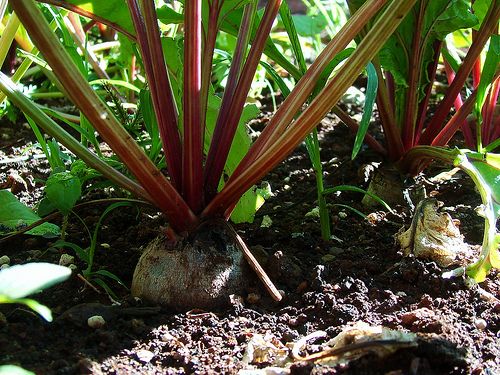 NEW YORK TIMES– A federal district court judge revoked the government's approval of genetically engineered sugar beets Friday, saying that the Agriculture Department had not adequately assessed the environmental consequences before approving them for commercial cultivation.
The decision, by Judge Jeffrey S. White of Federal District Court in San Francisco, appears to effectively ban the planting of the genetically modified sugar beets, which make up about 95 percent of the crop, until the Agriculture Department prepares an environmental impact statement and approves the crop again, a process that might take a couple of years.
The decision could cause major problems for sugar beet farmers and sugar processors. In the past the sugar industry has warned there might not be enough non-engineered seeds available. However, the judge ruled that crops currently in the ground can be harvested and made into sugar, so the effects will not be felt until next spring's planting season.
Continue reading about Judge Revokes Approval of Modified Sugar Beets.
© New York Times, 2010
Photo by flickr user Renato Mendes Rocha