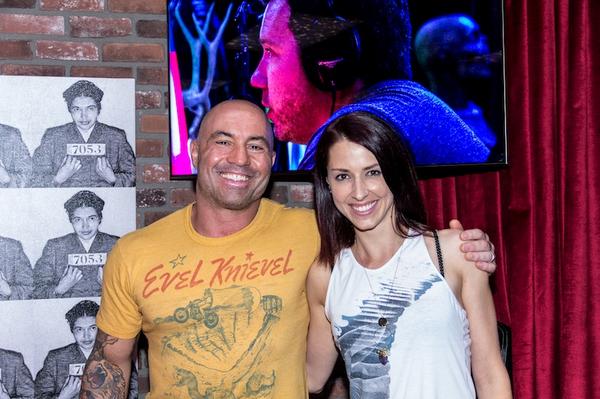 Joe Rogan defines new media. He's a comedian, MMA fighter and former Fear Factor host who also pioneered The Joe Rogan Experience (JRE), a wildly popular podcast featuring an eclectic variety of fascinating and unfiltered guests. Because he runs the project, there are absolutely no constraints, censorship nor shady corporate sponsorship.
I was honored to join Joe recently for an in-depth discussion about a range of issues including the Gaza massacre, Gitmo, NSA spying, Fukushima, Big Pharma & much more. Many fucks are said, so if you're offended by swearing please skip the broadcast.
The Joe Rogan Experience with Abby Martin
**
Larry King and I have had strong differences in the past about what defines a journalist, so I was lucky to be invited on his show to share my perspective on the two-party dictatorship, stop-and-frisk and new media.
Abby Martin Faces Off with Larry King on Dinosaur Media
**
I also recently joined Kevin Pereira, hilarious host of the Pointless Podcast, to talk about a whole host of craziness.
Follow me at @AbbyMartin