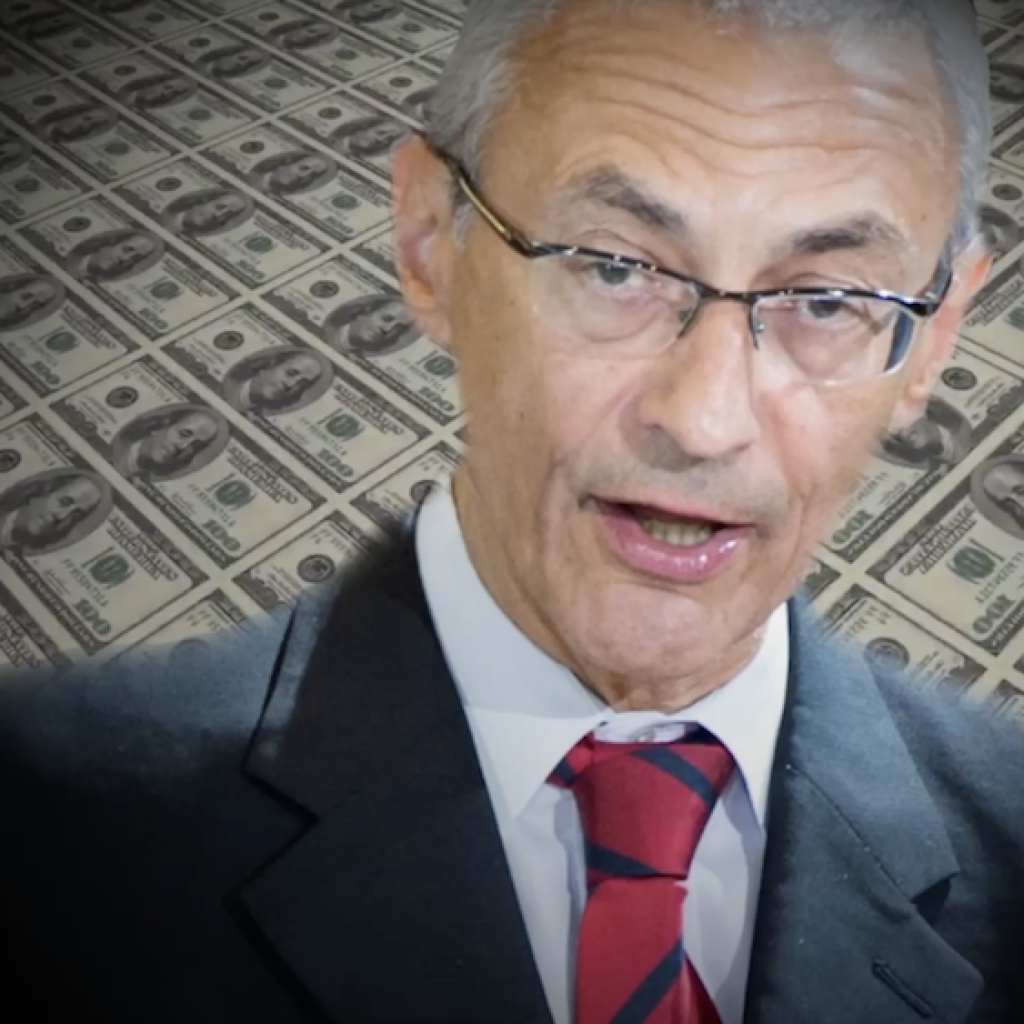 With the Wikileaks release of thousands of emails belonging to John Podesta, very little is known about Podesta himself. 
While he is treated as just a well-meaning Clinton supporter who has had his privacy unjustly exposed, he is actually one of the most powerful people in Washington, who has operating mostly behind-the-scenes.
He's the chair of Hillary Clinton's presidential campaign, and was the man advising the last two Democratic presidents, Barack Obama and Bill Clinton. 
With his brother Tony at the Podesta Group, John is also one of the most powerful corporate lobbyists in the world. Although John officially resigned from the lobbying firm, the Podesta family weaves their business through John's DC think tank Center for American Progress, where policies are made for their corporate sponsors. 

Podesta's emails show that the so-called "progressive" wing of the establishment is really just a neoliberal insiders club of the rich and powerful. In this episode of The Empire Files, Abby Martin exposes political operative John Podesta's political rise and network of shady corporations, brutal dictatorships and media collaborators. 
Abby Martin Exposes John Podesta
**
Watch the prelude to this exposé, where Abby exposes Hillary Clinton's business of corporate shilling and war making.
FOLLOW // @EmpireFiles & @AbbyMartin
WATCH // YouTube.com/EmpireFiles