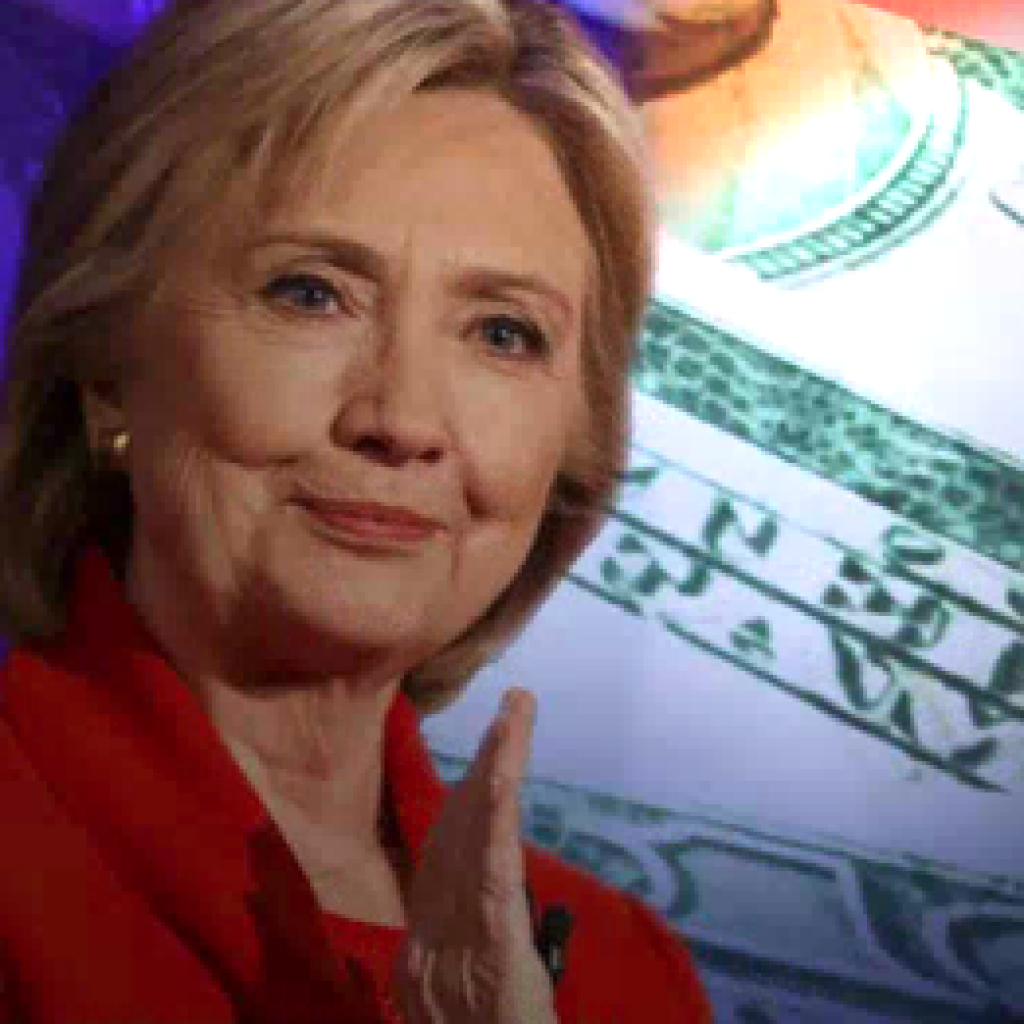 As the circus of the 2016 presidential election grinds on, Hillary Clinton has posited herself as the candidate of the people. But not many "candidates of the people" have vacation homes in the Hamptons that cost $200,000 per month, or hang out with the world's billionaires.
It's hard to know who she is really–while once being a proponent of Donald Trump type positions, like building a wall at the Mexican border, supporting torture, and opposing same-sex marriage until 2013, today she presents herself as the anti-Trump, anti-Republican candidate.
There's been a lot of outrage about the impression that the establishment has already anointed her as the Democratic nominee, and has carved out her path to the presidency.
But like in 2008, her guaranteed seat on the throne is being derailed by the unpredictable moods of the masses, and millions of young progressive voters. She continues to play her shape shifting game, morphing her positions to try to capture the support for her opponent, but the real Hillary is still inside.
In fact, every layer of Hillary's career shows why, far from being a candidate of the people, she's the top pick by corporations to do the real job of any US president: CEO of the Empire.
Digging deep into Hillary's connections to Wall Street, Abby Martin reveals how the Clinton's multi-million-dollar political machine operates. This episode of The Empire Files chronicles the Clinton's rise to power in the 90s on a right-wing agenda, the Clinton Foundation's revolving door with Gulf state monarchies, corporations and the world's biggest financial institutions, and the establishment of the hyper-aggressive "Hillary Doctrine" while Secretary of State.
Abby Martin Exposes What Hillary Clinton Really Represents
***
FOLLOW // @EmpireFiles & @AbbyMartin
WATCH // YouTube.com/EmpireFiles