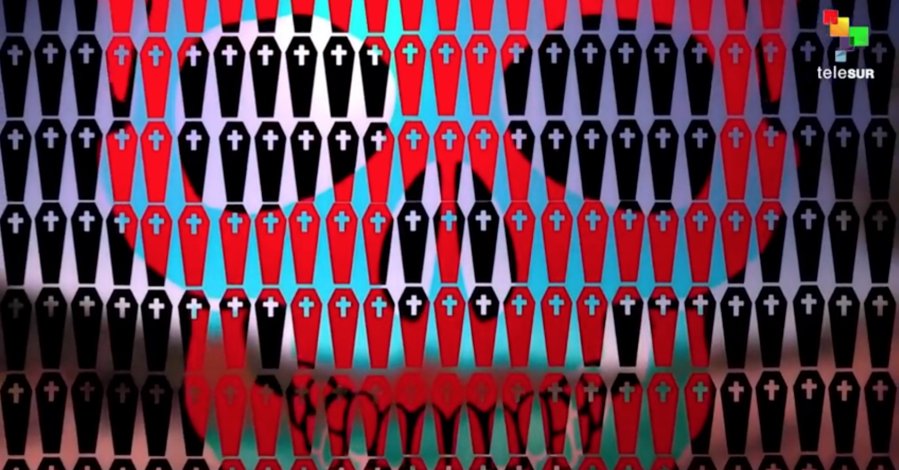 With growing attention on the refugee crisis, Obama has pledged to carve out space in the US for those escaping war and violence. But there's already a humanitarian crisis at America's doorstep. Due to extreme poverty and violence across Central America, there's a massive number of people fleeing for their lives.

In 2014 alone, nearly 47,000 children without parents were arrested while crossing into the US from Mexico. Instead of helping these refugees, Obama has taken on the legacy of Deporter-in-Chief, by ejecting humans at higher rate than any US president. During the first five years of his term, Obama oversaw the deportation of two million people, more than Bush's entire tenure.

Families are being torn apart by these policies. In 2014, 4,500 families were deported between October and November. During the same two month period in 2015, the number skyrocketed to 12,500. Staying up to speed, the Obama administration ordered a new wave of raids to kick off the new year, kicking down the doors of hundreds of sleeping women and children, uprooting countless more families.

To get here, these families risked everything–and most will risk it all again. Beyond the shocking numbers of arrested, jailed and deported, is the hidden side of the war on immigrants. It's a war that doesn't just have prisoners, but fatalities. Thousands of them.

The land itself has become a weapon. Before 1994, there were as few as five bodies of migrants found in the Arizona desert per year. Since 1994, state officials have registered over 7,000 human remains–over 200 per year. Many of the bodies are never found.
Originally aired as a two-part series for teleSUR English, The Empire Files team investigates the hidden war on the US Mexico border in this 45 minute documentary. Discover what is not only a shockingly high body count, but a humanitarian crisis manufactured by the US government, criminal tactics by a bloated Border Patrol, a for-profit prison pipeline, and court system that looks more like a slave auction. Featuring hidden camera footage from the Empire's mass deportation trials 'Operation Streamline'.
The US Empire's War on the Border
**
FOLLOW // @EmpireFiles // @AbbyMartin // @NoMoreDeaths
WATCH // YouTube.com/EmpireFiles