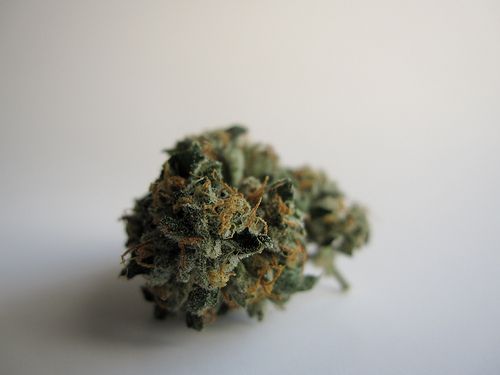 MEDIA ROOTS — Anything under the sun can be abused, yet scientific studies increasingly seem to confirm how relatively harmless cannabis smoking is compared with tobacco, alcohol, and other popular substances consumed by humans.
MR
***
MSNBC — Periodically smoking marijuana doesn't appear to hurt lung capacity, the largest study ever conducted on pot smokers has found.
Even though most marijuana smokers tend to inhale deeply and hold the smoke in for as long as they can before exhaling, the lung capacity didn't deteriorate even among those who smoked a joint a day for seven years or once a week for 20 years, according to the study published Tuesday in JAMA, the journal of the American Medical Association.
In recent years, studies on marijuana smoking and its effects on lung function have been contradictory. While most studies have shown no effects on the lungs from smoking cannabis, others have shown adverse effects, and still others have shown improvement in lung function. Researchers at the University of California, San Francisco, and University of Alabama at Birmingham knew tobacco smoking causes lung damage and leads to respiratory issues such as chronic obstructive pulmonary disease (COPD), but they wanted to be clear whether smoking marijuana, had similar effects.
They measured lung function multiple times in more than 5,100 men and women during a 20-year period. In fact, the research shows, some people who regularly smoke marijuana can have a slight improvement in lung function.
Read more about Smoking pot doesn't hurt lung capacity.
© 2012 msnbc.com