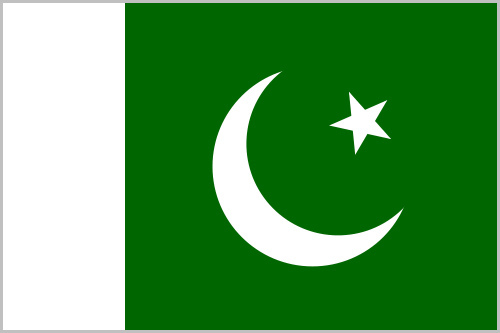 TIMES OF INDIA– The United States is lining up billions of dollars in new economic and military aid to Pakistan despite reports that Islamabad is using American tax-payer money for deals with the Taliban and accounts of US arms ending up in the hands of the extremists.

Amid an ongoing review of the so-called Af-Pak policy initiated by the Obama administration, Washington, under pressure from influential Senator John Kerry among other lawmakers and lobbyists, is said to be considering a one-time $ 5 billion aid to Pakistan over and above the $ 1.5 billion annual package for ten years currently under review for passage through Congress.

Releasing a report by the think-tank Atlantic Council on Wednesday, Kerry, who is also the chairman of the Senate Foreign Relations Committee and is in a position to pilot the aid package, raised the prospect of a total collapse in Pakistan if it was not helped urgently.

"If we fail, we face a truly frightening prospect: terrorist sanctuary, economic meltdown, and spiraling radicalism, all in a nation with 170 million inhabitants and a full arsenal of nuclear weapons," he said. "The stakes could not be higher, and [this] report could not be more timely."

The 27-page report calls for "a total of $4-5 billion above the (Biden)-Kerry-Lugar proposals and beyond the IMF and other loans from the US. and other sources," for Pakistan. Of this, it recommends, about $3 billion should go to the economic and social sectors directly. About $1 billion of fresh or redirected funds would go to security forces — both military and law enforcement.

US government reports in recent times have detailed how Pakistan has misused billions in aid for a military build-up against India instead of using it for the intended war on terror. Audits have also detailed million of dollars in fraudulent claims by the Pakistani military. Reimbursement to Pakistan have been halted for several minths because of this but are set to resume soon after the Obama administration has given a green signal pending further audits.
Continue reading about the US Pledging Billions to Pakistan.
Photo by Flickr user Vibracobra23
© TIMES OF INDIA, 2009