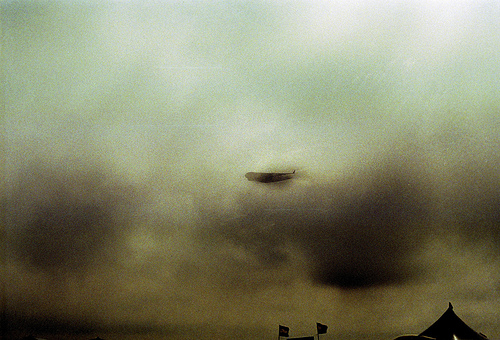 TIMES ONLINE– Missiles fired from suspected US drones killed at least 15 people inside Pakistan today, the first such strikes since Barack Obama became president and a clear sign that the controversial military policy begun by George W Bush has not changed.
Security officials said the strikes, which saw up to five missiles slam into houses in separate villages, killed seven "foreigners" – a term that usually means al-Qaeda – but locals also said that three children lost their lives.
Dozens of similar strikes since August on northwest Pakistan, a hotbed of Taleban and al-Qaeda militancy, have sparked angry government criticism of the US, which is targeting the area with missiles launched from unmanned CIA aircraft controlled from operation rooms inside the US.
The operations were stepped up last year after frustration inside the Bush administration over a perceived failure by Islamabad to stem the flow of Taleban and al-Qaeda fighters from the tribal regions into Afghanistan. Mr Obama has made Afghanistan his top foreign policy priority and said during his presidential campaign that he would consider military action inside Pakistan if the government there was unable or unwilling to take on the militants.
Continue reading about Obama Incresing Drone Attacks in Pakistan.
Photo by flickr user MGlasgow
© TIMES ONLINE, 2009