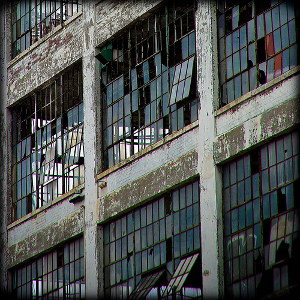 MEDIA ROOTS — The number of deeply impoverished Americans has exploded since Obama took office, according to Panorama, BBC's weekly investigative news program. In fact, the U.S. is more unequal now than any other time since the Great Depression. Three million are newly unemployed while one-fifth of the wealth is earned by just one percent of the population. Additionally, nearly 50 million are now uninsured, up from 46 million in 2008.
BBC Host Hillary Anderson takes viewers inside the storm drains of Las Vegas to meet some of the hundreds of formerly middle-class Americans now living below one of the richest cities on Earth. She continues to interview a few of the 1.5 million homeless children in the U.S., where one child tragically explains how her family once had to eat rats because no other food was available. Anderson also stops by Tent City outside of Detroit to meet those who have been surviving the harsh elements for over a year after losing their homes.
The once idealized American Dream is now an out of reach distant memory. Social mobility in the U.S. may be the lowest it's ever been—half the poor, about five million families of four, now earn less than $11,000 a year. Yet, in one of the world's richest lands it's even more difficult for those that are impoverished to fully admit their situation.
MR
***
BBC's Panorama: Poor America
***

Photo by flickr user nyrk03