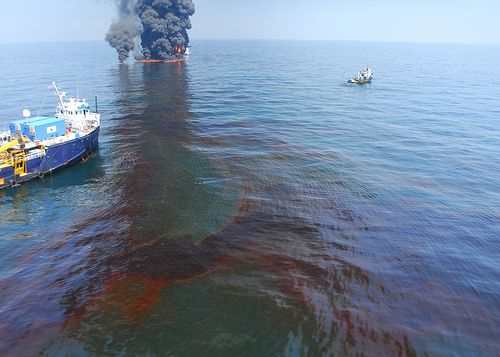 THE TIMES-PICAYUNE – The president's Oil Spill Commission has concluded that systemic failures, not a rogue BP management style, caused the disastrous Gulf of Mexico oil well blowout in April.
"The blowout was not the product of a series of aberrational decisions made by rogue industry or government officials that could not have been anticipated or expected to occur again," says the commission's final report, released late Wednesday. "Rather, the root causes are systemic and, absent significant reform in both industry practices and government policies, might well recur."
That conclusion could prove devastating to the oil and gas industry, which is waiting with bated breath to see whether a new regulatory agency will issue new drilling permits in time for idle rigs currently under contract through the spring to return to work in the Gulf of Mexico.
The chapter of the report focusing on what caused the April 20 blowout makes it clear that poor management, mostly by BP, doomed the rig, leading to the death of 11 rig workers and considerable damage to the Gulf from nearly 5 million barrels of spilled oil.
But the chapter also raises serious questions about the actions of Halliburton, a leading provider of cement to seal wells, and also takes aim at rig owner Transocean for a December 2009 "near-miss" in the North Sea that had nothing to do with BP.
Click to continue reading the full article on the Oil Spill Commission's findings.
Article by David Hammer
©COPYRIGHT THE TIMES-PICAYUNE, 2011
Photograph by Flicker user: Deepwater Horizon Response