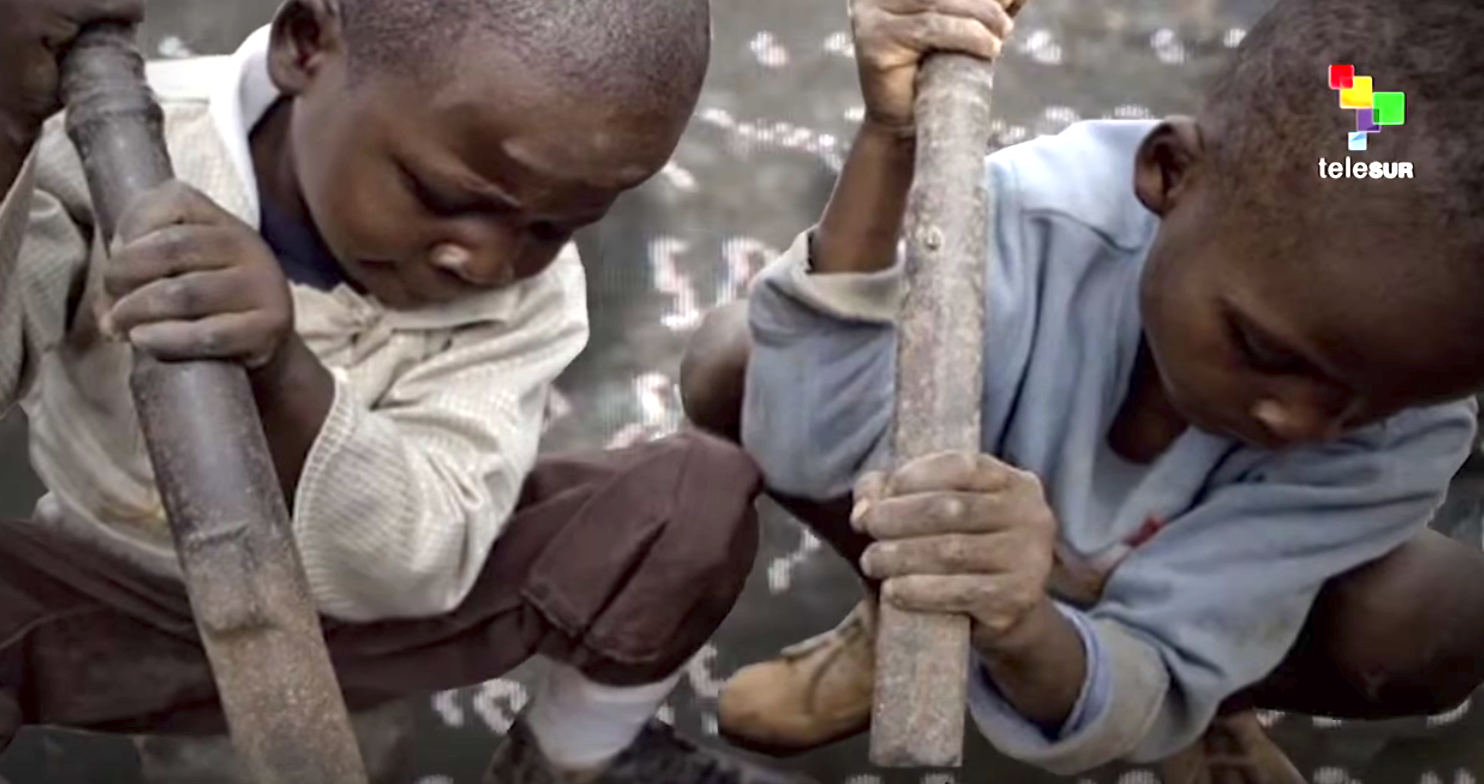 Ten years ago, the US Empire honed its sights more intently on a profitable region of the world–the continent it once ravaged as a captain of the slave trade.
A new massive military command, AFRICOM was born. Its footprint includes an array of drone bases, camps and compounds, carrying out the American tradition of training and arming proxy militaries responsible for flagrant human rights abuses, and a variety of black ops. Far from a low-intensity war on the continent, AFRICOM averages several missions every single day.
Every Empire has longed for ownership of Africa for the same reason: it's unimaginable treasure of minerals and raw materials. Much of that buried wealth is concentrated in Africa's south, in the Democratic Republic of the Congo. 
Taking into account it's untapped minerals, it's considered the richest country in the world, with reserves worth $24 trillion dollars. The DRC has 10% of the world's copper, 30% of the world's diamonds, and 70% of the world's coltan. And it produces over 50% of the world's cobalt.
Among Congolese who literally risk their lives working in cobalt mines, tens of thousands are children, working 12 hours a day for one dollar. Paying local militias to illegally dig, Western mining giants make millions off this criminal, enterprise, including Adastra Minerals and Bechtel Incorporated.
On this episode of The Empire Files, Abby Martin is joined by Kambale Musavuli, spokesperson for Friends of the Congo, to look at the DRC's resource curse and how empires have pillaged the region for over a century.
How the World Runs on Looting the Congo
***
FOLLOW // @EmpireFiles // @AbbyMartin // @Kambale
WATCH // YouTube.com/EmpireFiles