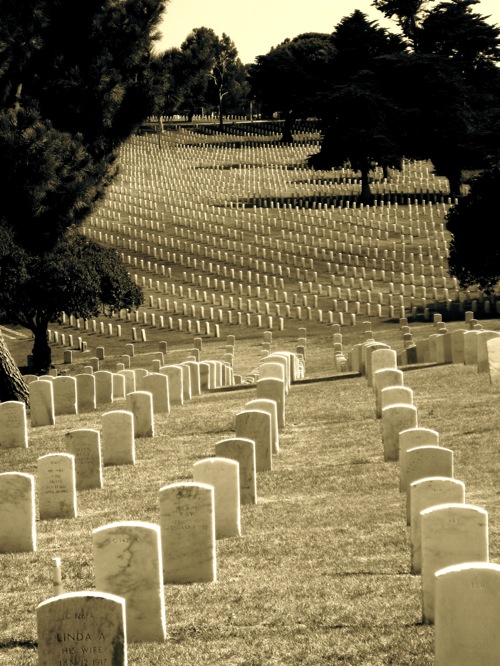 CNS NEWS– More than 300 U.S. soldiers have died in the war in Afghanistan since May 15, 2009, the day when the first major wave of new troops ordered by President Barack Obama arrived in the country.

The 308 U.S. casualties in Afghanistan since then account for about a third of the total of 920 U.S. casualties in the eight-year war.

Of the 308 soldiers who have died since mid-May 2009, 287 were killed by enemy action, according to a CNSNews.com database of all casualties in the Afghanistan theatre of war.

The southern provinces of Helmand and Kandahar located along the Afghan border with Pakistan have been the deadliest regions for U.S. soldiers since President Obama's escalation in U.S. forces in the region began.

Approximately 81 U.S. soldiers have died in combat in Helmand and 58 in Kandahar, for a total of 139 in those two provinces. That is about 45 percent of the U.S. casualties in Afghanistan since May 15 of last year.

On Feb. 17, 2009, President Obama ordered the deployment of 17,000 additional troops to Afghanistan. The main body of those troops arrived in Kandahar on May 15, 2009.

In December 2009, Obama stepped up his surge with 30,000 more troops, bringing the U.S. military presence in Afghanistan to more than 100,000.
Last year was the deadliest for American soldiers since the U.S.-led military effort in Afghanistan began in October 2001.

Continue reading about Afghan War Casualties.
© CNS, 2010
Photo by Abby Martin