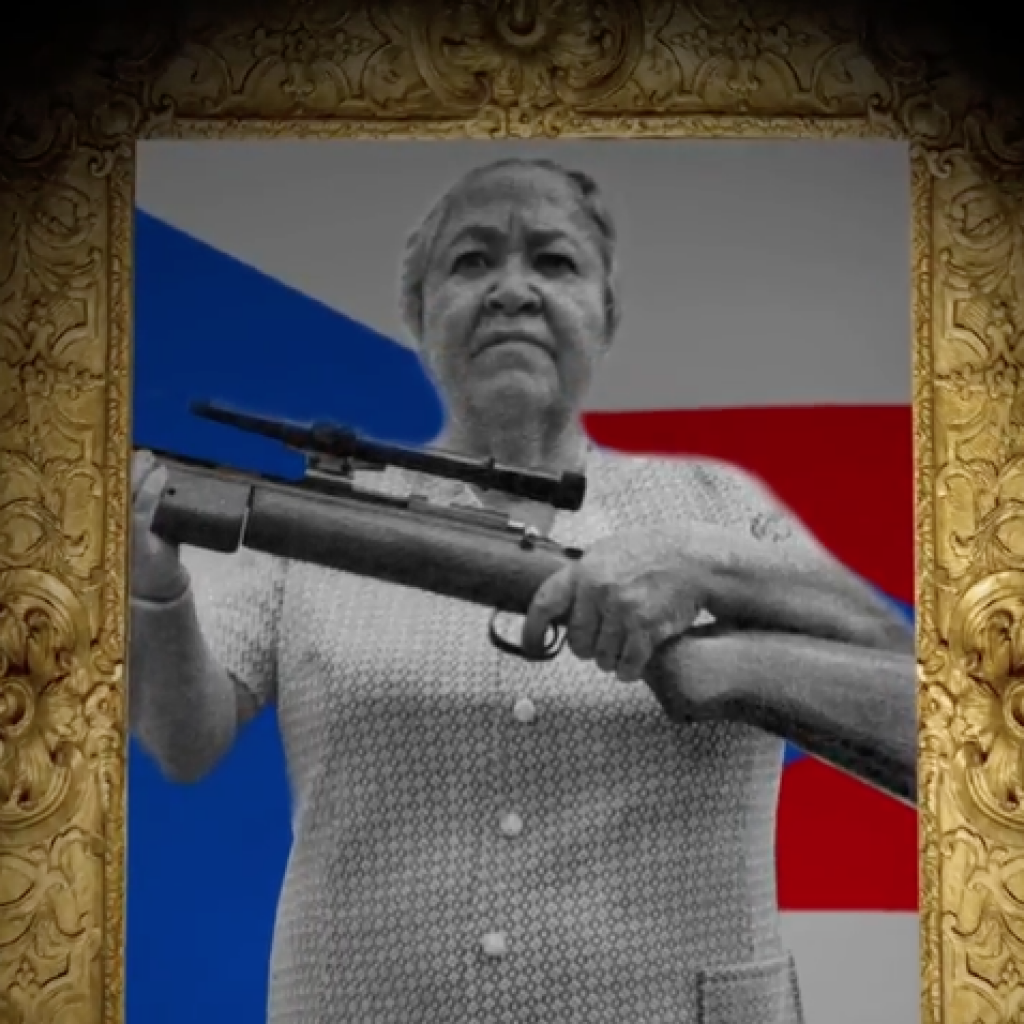 Puerto Rico's massive debt has been discussed at length in Congress and the media, all omitting the most important fact: the history of being a colonial subject for over 500 years, still owned and controlled by the United States.
Abby Martin talks to two professors of Latin American studies, Luis Barrios and Danny Shaw, about the long struggle of Puerto Rico to break the shackles of U.S. and Spanish colonialism—from indigenous resistance to the Young Lords in Harlem.
On this episode of The Empire Files, learn how the U.S. Empire obscures the island's colonial status today, who really is responsible for the so-called "debt crisis," and how it can all be solved.
Puerto Rico: Colonialism & Resistance
***
FOLLOW // @EmpireFiles & @AbbyMartin
WATCH // YouTube.com/EmpireFiles