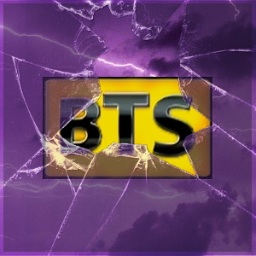 MEDIA ROOTS – On this episode of Breaking the Set: Abby Martin talks about Obama's kill list, which one official has called a macabre "baseball card" set of alleged "terrorists"; Andy Roth, Associate Director of Project Censored, talks about the danger of Obama's drone wars on the year anniversary of the drone assassination that killed Anwar al-Aulaqi and his teenage son, both of which were American citizens.
Former CNN Investigative Reporter, Amber Lyon, discusses CNN's corrupt media empire, calling into question a media establishment where censorship can be bought; BTS wraps up with a look at the upcoming elections in Venezuela, highlighting the successes and controversies that have led to this critical election.
***
Record deaths by UAVs makes Obama "Drone King," CNN paid by government of Bahrain to spread propaganda.
***
Tune in from 6-6:30 or 9-9:30 EST M-F on your local cable station
OR watch live @http://www.RT.com/usa
OR SUBSCRIBE to the official YouTube channel @http://www.youtube.com/BreakingTheSet
LIKE Breaking The Set @http://fb.me/BreakingTheSet
FOLLOW Abby Martin @http://twitter.com/AbbyMartin