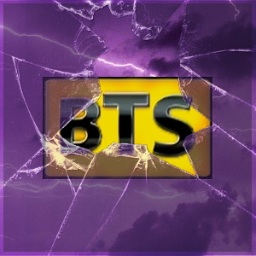 MEDIA ROOTS – On this episode of Breaking the Set, Abby Martin highlights Matt Heineman as a hero for removing partisanship from the healthcare debate in America with his documentary Escape Fire. Abby then calls out Michigan Congressman Mike Rogers for attempting to bring back a CISPA-esque cyber-legislation.
RT's Capital Account, Lauren Lyster, discusses the austerity protests across Europe, and Alexa O-brien, plaintiff and activist against the NDAA's indefinite detention provision, speaks out about her personal experience fighting the government against unlawful detention.
BTS wraps up the show by taking a look at who Alfred Nobel was and highlights a few of the most controversial Americans to have received the coveted Nobel Peace prize.
***
Nobel Mass Murder Club, Congress to Rethink CISPA, US Healthcare Sucks, Riots in Greece, NDAA Plaintiff Speaks Out.
***
Tune in from 6-6:30 or 9-9:30 EST M-F on your local cable station
OR watch live @http://www.RT.com/usa
OR SUBSCRIBE to the official YouTube channel @http://www.youtube.com/BreakingTheSet
LIKE Breaking The Set @http://fb.me/BreakingTheSet
FOLLOW Abby Martin @http://twitter.com/AbbyMartin
***