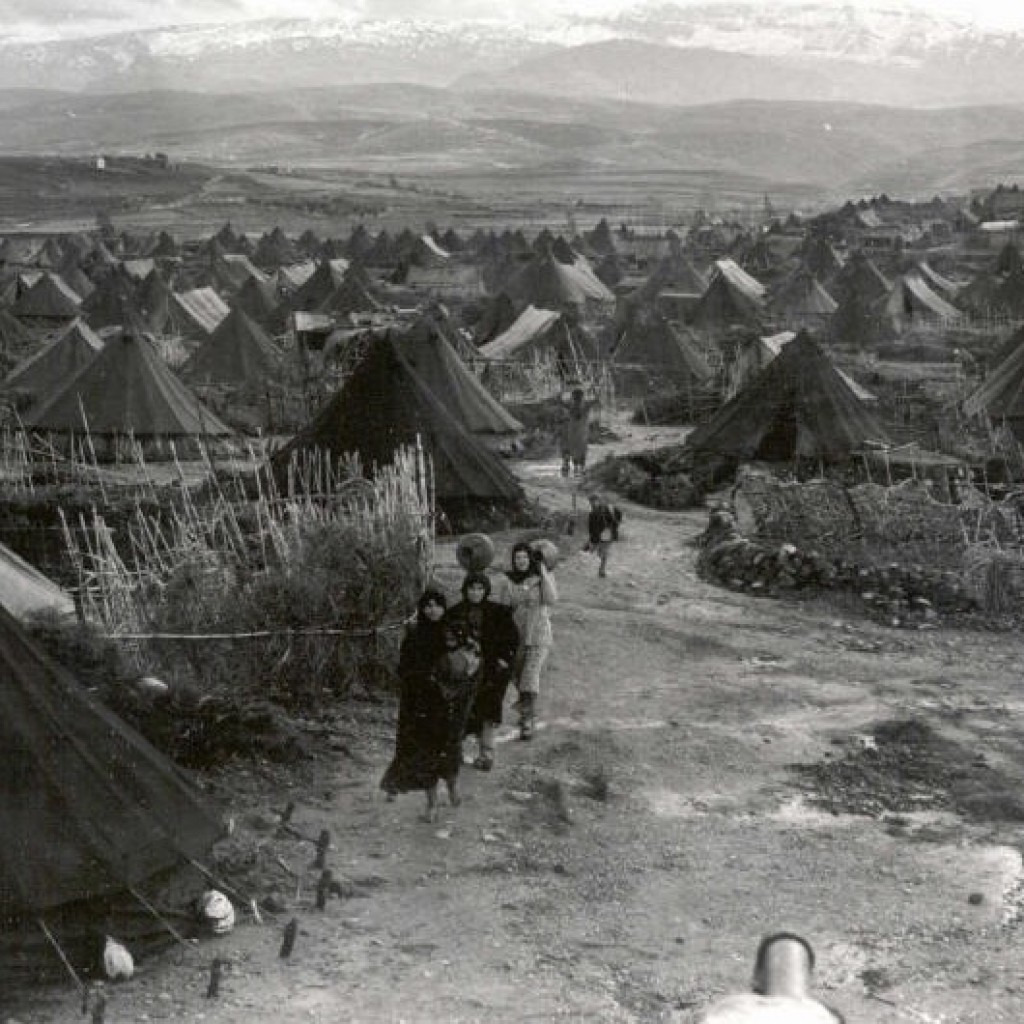 The Empire Files looks at the long history of Zionist colonization, expansion and expulsion of the country's indigenous inhabitants.
Giving critical historical context the occupation today, this timeline explores the creation of the state of Israel and how it came to cover so much land since.
From the early settlements, to the Nakba, to its conquest of the West Bank, Abby Martin reveals the brutally honest root of what is behind the so-called "Israel-Palestine conflict."
How Palestine Became Colonized
**
Listen to Abby's firsthand account of life under occupation in the West Bank, settler terror & being banned from Gaza during her trip to Palestine on Media Roots Radio. 
Watch Abby's first on-the-ground investigation inside two of Palestine's most attacked refugee camps, Aida and Balata.
**
FOLLOW // @EmpireFiles & @AbbyMartin
WATCH // YouTube.com/EmpireFiles