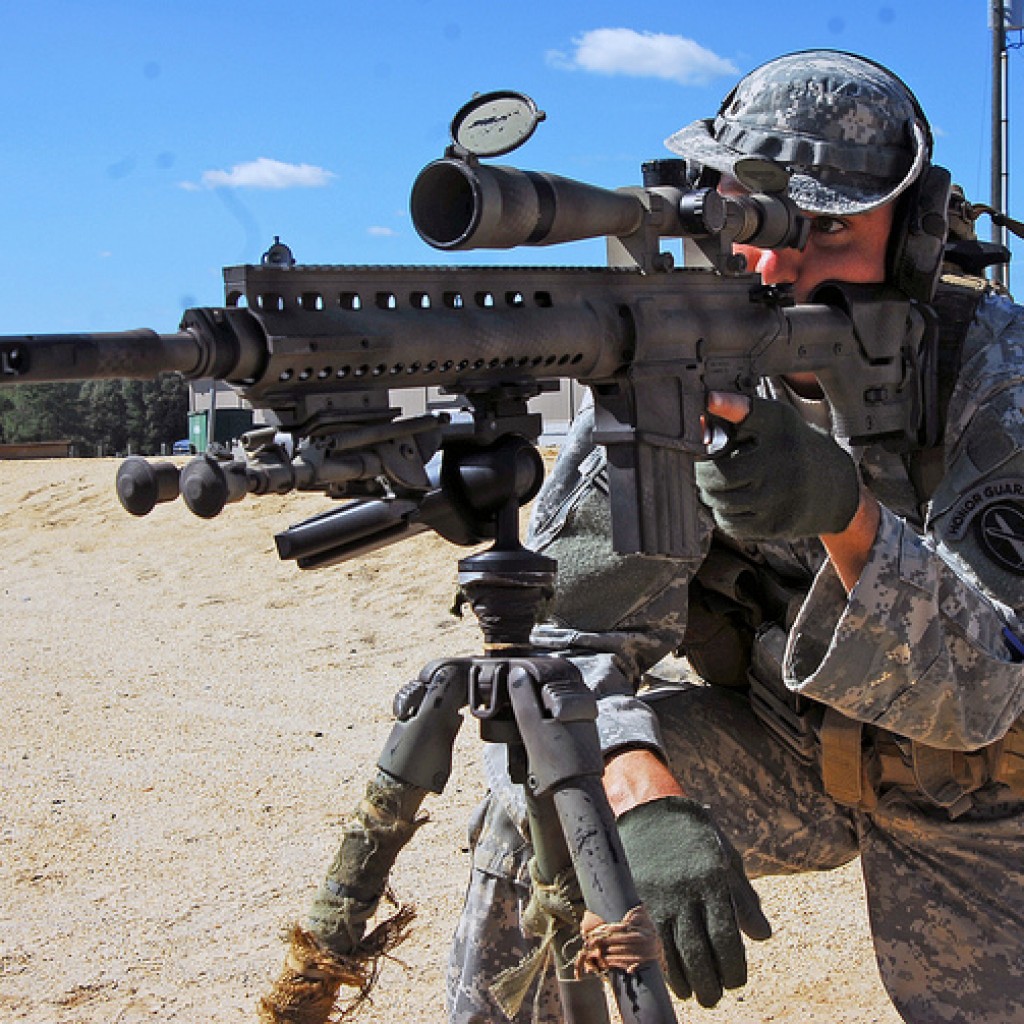 US Navy SEAL Chris Kyle, a habitual peddler of fantastical, orientalist lies, is hailed as a war hero by the most cowardly members of society—from war profiteers to robotic nationalists. American Sniper reinforces this myth with two hours of pro-war agitprop.
This grotesque propaganda works to further US exceptionalism and helps lift the morale of Americans who are desperate for content that will make them feel better about their national identity.
Any critics of the acclaimed sniper's actions experience a deluge of harassment, threats and attacks from Chris Kyle fans. Abby Martin, who faced the brunt of much of the Kyle-stans' panicked vitriol, discusses the xenophobic, sexist, and racist campaign aimed against those daring to question the greater military industrial complex with Robbie Martin and Rania Khalek on Media Roots Radio. 
**
Journalist Receives Death Threats for Chris Kyle T-Shirt
**
Raw Story – 'Put On Your Raping Shoes and Find This Bitch': Abby Martin is the Latest Target of Crazed Chris Kyle Sycophants
Mint Press News – The Price of Dissent: Abby Martin Gets Graphic Rape Threats from Chris Kyle Fans
Follow @FluorescentGrey | @AbbyMartin | @RaniaKhalek
Photo by Matthew Coffee