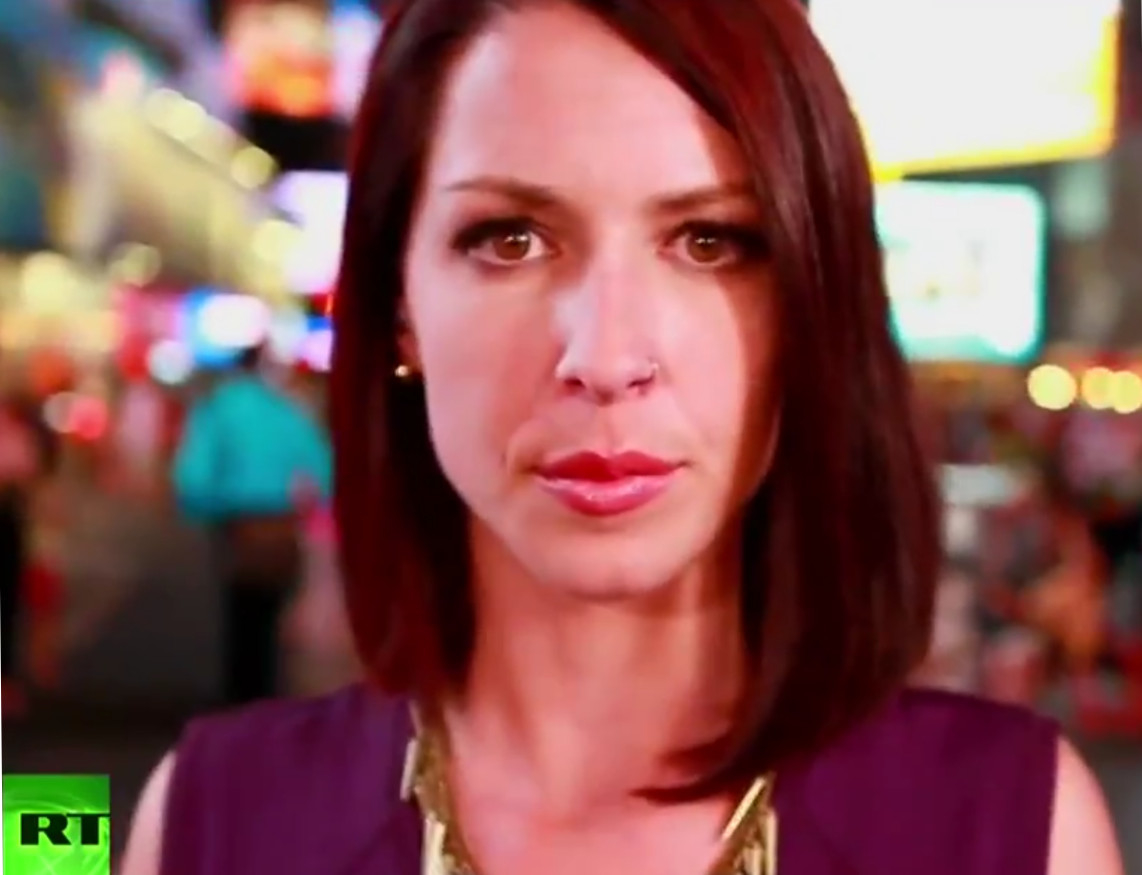 The final episode of Breaking the Set discusses the power of grassroots organizing in getting the FCC to uphold Net Neutrality, speaks with DC Ferguson organizer Eugene Puryear about how to sustain effective activism and reminisces with BTS producer Anya Parampil about the show's most memorable moments – from Piers Morgan denying censorship to Nestle's personalized video response to BTS.
Abby Martin Breaks the Set One Last Time
**
In case you don't have 30 minutes to spare, check out the best of Breaking the Set montage of our favorite guests and monologues calling out the corporatocracy, war criminals and lackey stenographers.
Best of Breaking the Set
 **
I approached every Breaking the Set with a soul permeating passion, so it was hard not to become emotional about it ending.
Never Stop Breaking the Set!
 **
For those that are concerned about where I'm going, please read here and note I'll still be producing podcasts on Media Roots, video reports, interviews and on-the-road engagements until I get another show up and running. Stay tuned to my social media accounts for updates.
Thank you all endlessly for your support, together we will never stop Breaking the Set!
Abby | @AbbyMartin