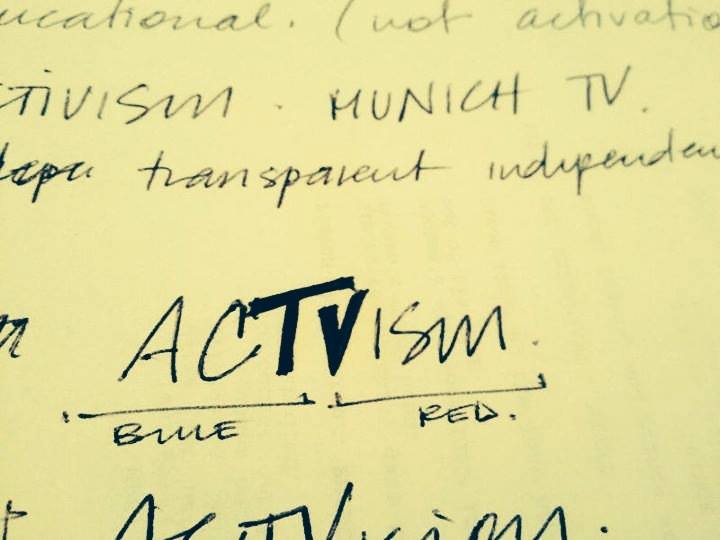 Last month I had the awesome chance to go to Berlin and present at the annual Zeitgeist festival. I spoke about our dying planet and why I believe TZM is a powerful force for consciousness and sustainability.
There I met a huge contingent of change agents taking it upon themselves to create new mediums of sharing and access.
One of the battle fronts is new media. acTVism Munich is a group that's building a network of information ignored by the corporate media. I sat down with them to discuss the global renaissance of citizen journalism and what it means to be an activist journalist.
Good News with Abby Martin
**
Watch the interview dubbed in German here. acTVism Munich has already interviewed the likes of Glenn Greenwald, Annie Machon and Noam Chomsky and has great future events in the works.
Here's Chomsky's insights on NATO, ISIS and free trade:
 Noam Chomsky on the Media and Humanity
**
Follow and support acTVism Munich and other grassroots independent media groups.
Abby Martin | @AbbyMartin