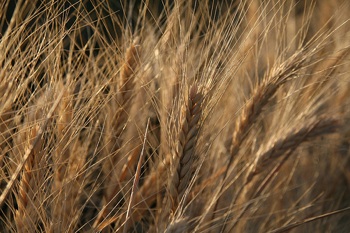 SF GATE– Farmers planting strawberries and other crops in California will soon have to contend with cancer-causing poison instead of bugs, worms and fungus if regulators get their wish.
The California Department of Pesticide Regulation has proposed registering methyl iodide as a pesticide in California to the dismay of scientists and environmental groups, who say it is so toxic that even chemists are reluctant to handle it.
The chemical will become legal for growers to use after a 60-day comment period ending June 29 unless there is some kind of public outcry.
"This is one of the most egregious pesticides out there," said Sarah Aird, the state field organizer for Californians for Pesticide Reform, a coalition of watchdog groups opposed to the use of potentially harmful chemicals. "It is really, really toxic. It is actually used in the laboratory to induce cancer cells."
Methyl iodide was approved by the U.S. Environmental Protection Agency in 2007 for use as a fumigant over the protests of more than two dozen California legislators and 54 scientists, including five Nobel laureates, who signed a letter opposing registration of the chemical.
Read the full article HERE.
© COPYRIGHT SF GATE, 2010
Photo by flickr user Michael Oh