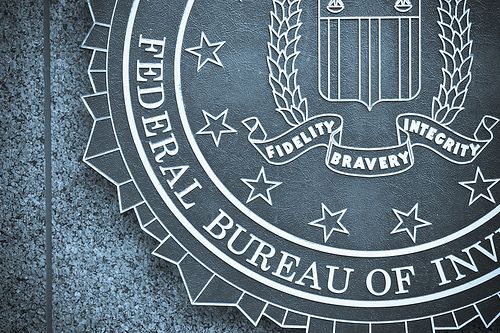 MEDIA ROOTS — In order to justify the so-called 'War On Terror,' the U.S. Government state apparatus and its Federal Agencies, such as the Federal Bureau of Investigation, have been caught engaging in gross cases of misconduct, fraud, entrapment, and other heinous tactics to manufacture increasingly flimsy pretexts for furthering a police state within the U.S. and projecting imperialistic hegemony abroad.
MR
***
THE GUARDIAN — David Williams did not have an easy life. He moved to Newburgh, a gritty, impoverished town on the banks of the Hudson an hour or so north of New York, at just 10 years old. For a young, black American boy with a father in jail, trouble was everywhere.
Williams also made bad choices. He ended up going to jail for dealing drugs. When he came out in 2007 he tried to go straight, but money was tight and his brother, Lord, needed cash for a liver transplant. Life is hard in Newburgh if you are poor, have a drug rap and need cash quickly.
His aunt, Alicia McWilliams, was honest about the tough streets her nephew was dealing with. "Newburgh is a hard place," she said. So it was perhaps no surprise that in May, 2009, David Williams was arrested again and hit with a 25-year jail sentence. But it was not for drugs offences. Or any other common crime. Instead Williams and three other struggling local men beset by drug, criminal and mental health issues were convicted of an Islamic terrorist plot to blow up Jewish synagogues and shoot down military jets with missiles.
Even more shocking was that the organisation, money, weapons and motivation for this plot did not come from real Islamic terrorists. It came from the FBI, and an informant paid to pose as a terrorist mastermind paying big bucks for help in carrying out an attack. For McWilliams, her own government had actually cajoled and paid her beloved nephew into being a terrorist, created a fake plot and then jailed him for it. "I feel like I am in the Twilight Zone," she told the Guardian.
Read more about Fake terror plots, paid informants: the tactics of FBI 'entrapment' questioned.
© 2011 Guardian News and Media Limited
Photo by flickr user D. Newman