Media Roots Music- Atop Set #5 by Media Roots
MEDIA ROOTS– I love music that not only makes me want to dance, but that forces me to. This week's set is all about music that I have to move to– I hope it does the same for Media Roots listeners as well.
All the featured music on the mix can be found through searching discogs.com or by emailing me: [email protected].
Akkad the Orphic Priest aka ATOP
Artist List: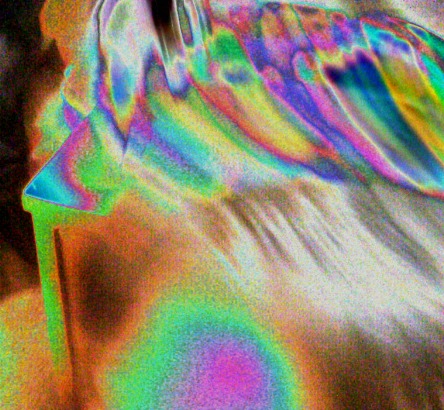 Joker – The Vision
Snow Ghosts – Thrice
Vax – Relations
NHKyx featuring AthenA – Invite Only
Africa Hitech – Spirit
Kode9 & The Spaceape – The Cure featuring Cha Cha
Hyetal – Beach Scene
J:Kenzo- The Roteks
Appleblim & October – Fountains of Paradise
LOL – Face Me
Silkie – Techfunk
NastyNasty – No Names
Spor – Pacifica (Kito & Reija remix)
Zomby – Nataliaís Song
Listen to last week's Media Roots Music Fluorescent Grey Mix, an Interview with Songwriter John Vanderslice, or a broadcast about Osama Bin Laden's Death: Propaganda, CIA Ties, Mindless Nationalism.