Media Roots Music – Atop Set #3 by Media Roots
MEDIA ROOTS– In this week's set I try to discredit the notion that electronic music is not organic or emotional. Most electronic music that has been integrated into contemporary music sounds robotic and lifeless. The tracks I chose for this week's set feel organic, yet maintain the unique timbres and intonations of electronic music.
This set is for people who may still think that only traditional instruments make the only acceptable sounding organic sounds available to us. With the invention of the computer, and the blending of real instrumentation with electronic ones through sampling or playing, I feel this attitude is no longer relevant.
I love electronic music, because of its infinite nature- with the right amount of imagination, an electronic song can be just as beautiful and engaging as any traditional instrumentation. All the featured music on the mix can be found through searching discogs.com or by emailing me: [email protected].
Akkad the Orphic Priest aka ATOP
Artist List: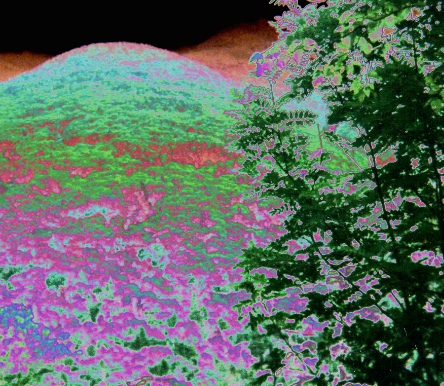 ISAN – Salamander
Marcus Intalex – TB or not TB?
Instra:mental – Thomp
Pixelord – Kiwi Dream
Kryptic Minds – Alone
Fluorescent Grey – Gomez Childs Shult
Boxcutter – Moon Pupils
Amon Tobin – Bedtime Stories
Prefuse 73 – The Only Trial of 9000 Sons
Freeform – Saigon
Jake Mandell – Pan Culture Workup
Autechre – 6852
Listen to last week's Media Roots Music Fluorescent Grey Mix, an Interview with Songwriter John Vanderslice, or a broadcast about Fukushima: Coverage and Break Down of Radiation.