Media Roots Music – ATOP set #16 by Media Roots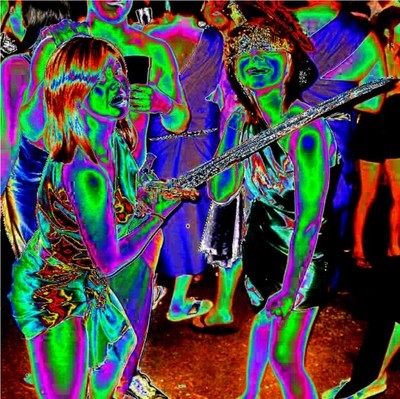 MEDIA ROOTS – ATOP's new DJ set invokes the feelings of youth: stressless times, happy summers and less responsibilities. This is a mix of tunes that have changed the lives of many–perfect for the season.

Love,
ATOP Akkad the Orphic Priest
All the featured music on the mix can be found through searching discogs.com or by emailing me: [email protected].
Track Listing:
Led Zeppelin – How Many More Times
The Doors – When the Music's Over
Jane's Addiction – 1%
Nirvana – Aneurysm
Nine Inch Nails – We're in this Together
Brian Eno – Energy Fools the Magician
David Bowie – Oh! You Pretty Things
Yeah Yeah Yeahs – Softshock
White Denim – Say Whay You Want
Bibio – Take Off Your Shirt
Mice Parade – Out of the Freedom World
***