MEDIA ROOTS – This set is dedicated to all the hard work bedroom musicians put into their craft. Much love to each and every one of you for your dedication and discipline in making such rhythmic and melodic sonic beauty. IDM for life!
Love,

ATOP Akkad the Orphic Priest
All the featured music on the mix can be found through searching discogs.com or by emailing me: [email protected].

Artist List: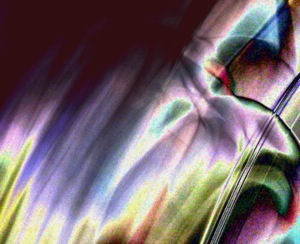 Nommo Ogo – Chromomiasma
Asobi Seksu – Trails (Holy Other rmx)
Dr Strangeloop – World of Your Dreams
Ranvir Bass – You Are My Moon and My Moonlight Too
Brian English – Scatting Loons
Mr76ix – 2nd Thought
Kcinsu – Retraction
Exillon – Percussor
No UFO's – Freeze ï Drift
Identity Theft – Silent Calliope's Curse
Ryan Hemsworth – VLMNT
White Ring – Feather (Story of Isaac rmx)
Fluorescent Grey – Leaf-Laden Amber Hued GUI
Kossak – Mrs Crabcake
William Cody Watson – I Won't Let Them Through That Door
Listen to all other editions of Media Roots Music.