Media Roots Music – Atop Set #10 by Media Roots
MEDIA ROOTS– This set is dedicated to all those protesting in cities worldwide in participation of the Occupy Wall Street movement. Almost all of us desire to be free from the rule of outside forces, especially an elite few. Movements like Occupy Wall Street is a good beginning to demand liberation from a system that no longer represents us.
If We The People use our collective voice to follow in the example of the great non-violent leaders before us, we can overcome any oppressive regime that stands to keep us enslaved. Let the people rule, as we were meant to.
All the featured music on the mix can be found through searching discogs.com or by emailing me: [email protected].
Akkad the Orphic Priest aka ATOP
Artist List: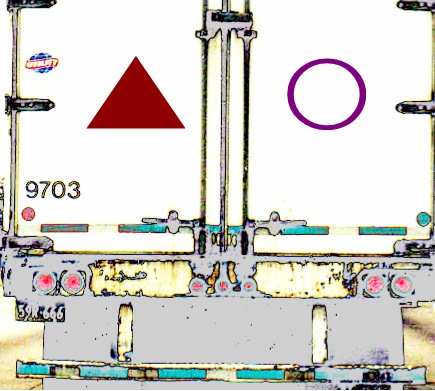 This Heat – Cenotaph
Heroic Doses – Blank Ship
Battles – Wall Streeet
Seely – Exploring the Planets
Yeasayer – Love Me Girl
Balam Acab – Apart
Sioxsie and the Banshees – Night Shift
Myrrh Ka Ba – G666 (Indica Deeper Edit)
Fitz Ambro$e – remixed track by Cygnus
Rustie – City Star
Throwing Snow – Sanctum
King Midas Sound – Goodbye Girl (Kuedo rmx)
Teeth – SW
Walls – Ecstatic Truth
Tropics – Parodia Flare
Seesaw – Stone Steps
Nautiluss X Lord Skywave – Bleu Monday
Sully – Let You
Plaid – Eye Robot
Moon Wiring Club – Trapped in Four Dimensions
Bill Callahan – America!
Listen to another edition of Media Roots Music – Goldsmithing For Electro Orchestrations, another Atop Set #8, or an edition of Media Roots Radio– Imperialism, Self Censorship & Spying