5/18/11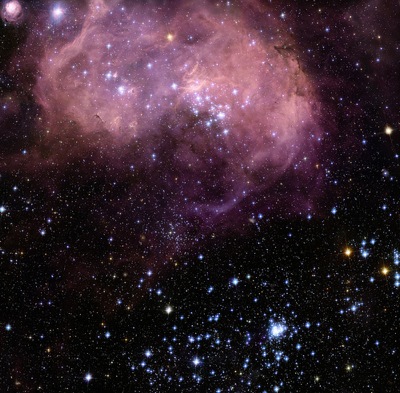 NATIONAL GEOGRAPHIC– If you look to the stars tonight, consider this: No matter how innumerable they may seem, there are far more planets than stars lurking out there in the darkness, a new study suggests.
The study uncovered a whole new class of worlds: Jupiter-like gas giants that have escaped the gravitational bonds of their parent stars and are freely roaming space.
What's more, "our results indicate that such planets are quite common," said study team member David Bennett, an astronomer at Notre Dame University in Indiana.
"There's a good chance that the closest free-floating planet is closer to Earth than the closest star."
Ohio State University astronomer Scott Gaudi added, "It's not surprising that free-floating planets are out there"—they've been predicted by planet-formation theories for years—"it's just how many of them that they're finding."
The findings, detailed in this week's issue of the journal Nature, indicate there are about two free-floating planets per star in our galaxy—and perhaps in other galaxies, too.
Read full article about Alien Planets Outnumber Stars, Study Says.
© 2011 NATIONAL GEOGRAPHIC
Photo by Flickr NASA