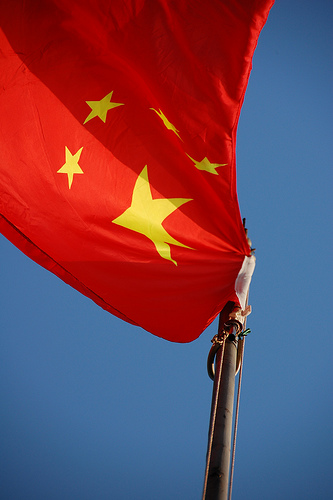 FOX NEWS– China will continue buying U.S. government debt while paying close attention to possible fluctuations in the value of those assets, a vice governor of Beijing's central bank said Monday.
Investing in U.S. Treasury bills is "an important component part of China's foreign currency reserve investments," People's Bank of China Vice Governor Hu Xiaolian said at a news conference on Monday.
"So as an important component we are naturally relatively concerned with the safety and profitability of U.S. government bonds," Hu said – statement apparently aimed at concerns that rising debt to fund Washington's stimulus package could spur inflation and weaken the dollar.
China is Washington's biggest foreign creditor, holding an estimated $1 trillion in U.S. government debt. A weaker dollar would erode the value of those assets.
Hu's comments follow remarks earlier this month from Chinese Premier Wen Jiabao that he was "a little bit worried" about China's holdings of U.S. government debt. Wen called on the U.S. to honor its commitments, remain credit-worthy, and ensure the safety of Chinese assets.
China's investments are likely to be a major topic of discussion when Chinese President Hu Jintao meets with President Barack Obama on the sidelines of an April 2 summit in London of the Group of 20 major economies called to discuss remedies for the global financial crisis.
Continue reading about China's Buying of US Debt.
© COPYRIGHT FOX NEWS, 2009
Photo by flickr user peruisay