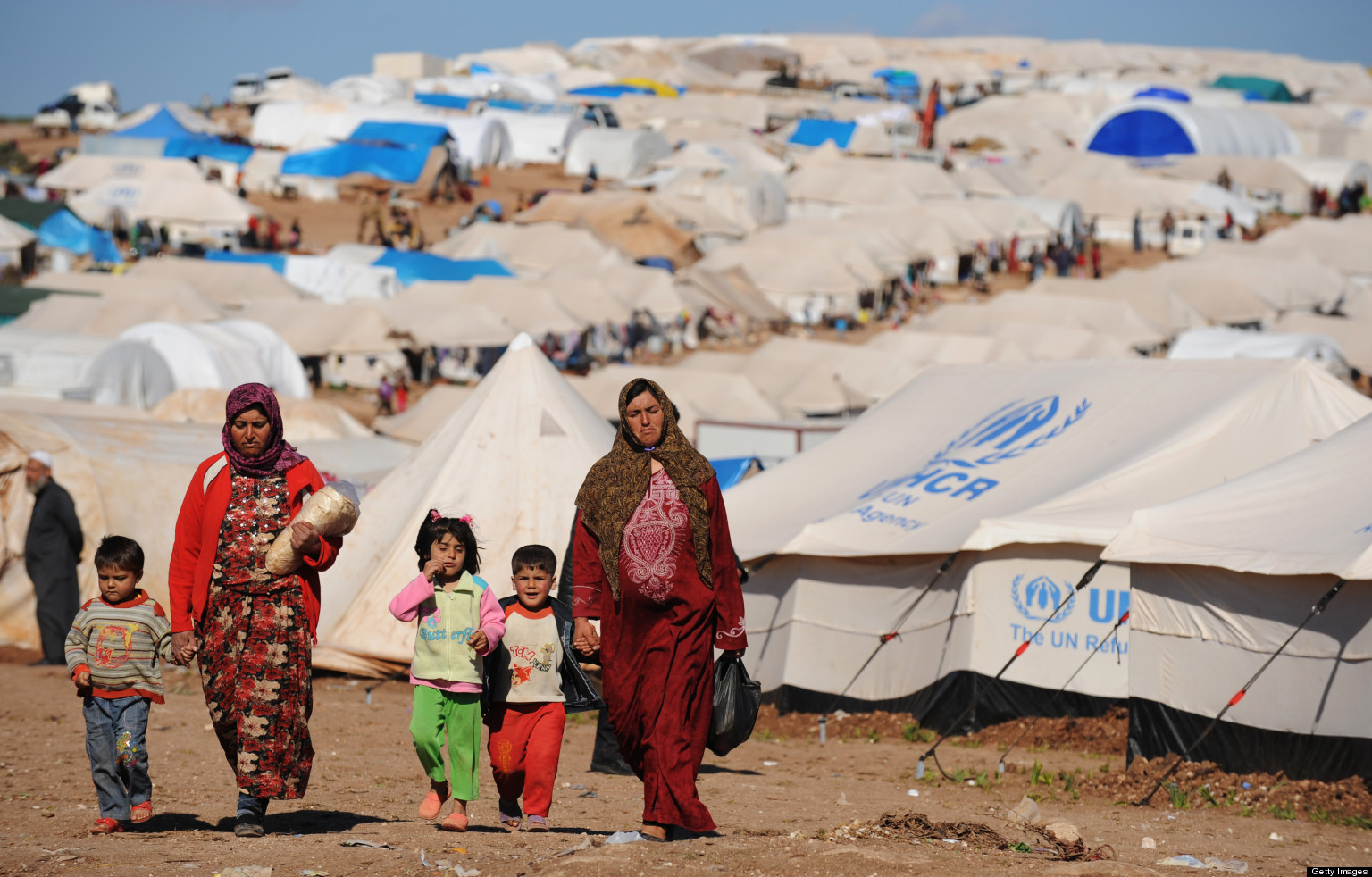 According to latest numbers, 60 million people have been displaced due to violence and inhumane poverty.
In recent months, a major humanitarian catastrophe has made its way into the news—tens of millions, the largest ever recorded by the United Nations, have been forced to take part in a life-threatening journey across land and sea.
While members of the establishment media have used terms such as "swarms" or "tide", as though they were describing animals or pests, to describe these men, women, and children refugees continue to struggle so that they may gain access to basic human rights, such as stable shelter and food. Islamophobia has also crept its way into reports and into the mouths of politicians, some of whom are refusing to accept Muslim refugees.
Further burdening refugees who are making their way across Europe is the growing right wing. Germany's National Democratic Party, a neo-Nazi organization, has been responsible for organizing arson at homes of refugees, and leading massive anti-immigrant and anti-Muslim protests. If this wasn't frightening enough, the NDP is also gaining footholds in the government.
Abby Martin takes us inside the refugee crisis, humanizing the victims, and exposing the parties and people who are using this humanitarian catastrophe in order to push a right wing agenda.
Who Is To Blame For The Refugee Crisis?
**
FOLLOW // @EmpireFiles and @AbbyMartin
WATCH // YouTube.com/EmpireFiles
Image by Bulent Kilic/AFP/Getty Images