Media Roots Music – ATOP set #15 by Media Roots
MEDIA ROOTS – This set is dedicated to the people of Syria. May the Syrian citizenry be able to reach a more peaceful climate and the senseless bloodshed be over.
Love,

ATOP Akkad the Orphic Priest
All the featured music on the mix can be found through searching discogs.com or by emailing me: [email protected].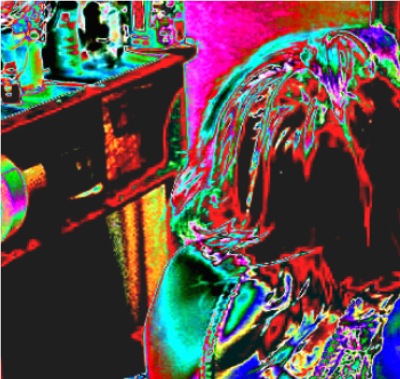 Artist List:
araabMUZIK – Lift Off
SKYWLKR – Sidekick Chillen'
Clark – The Pining pt 1
Mr. 76ix – Lectric Lady
Steinvord – Cyg X-1
Lapalux – Gutter Glitter
Fluorescent Grey – Quebecoise Italo
No UFO's – Vertigo edit (K. Alexi)
Isengrind – Cygnus
M Geddes Gengras – Rebirth
Galaxy Toobin' – God's Day
Battles – Dominican Fade (Qluster rmx)
Lilacs & Champagne – Babbling Brooke
Inner Tube – Hardbodies
Robert Turman – Mind The Gap
***