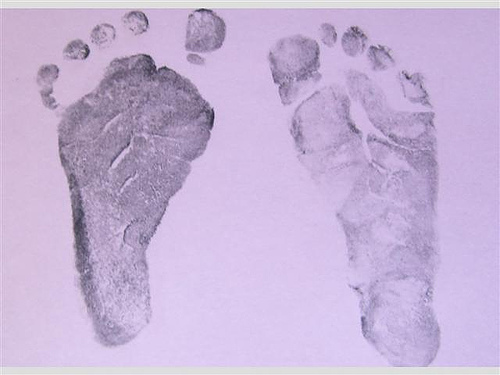 DAILY POLITICAL– When it comes to knowing where President Obama was born, 45 percent of Republicans appear to believe that he was not born in America, according to the results of a New York Times/CBS poll. About a third agreed he was born in America and 22 percent say they aren't sure.
These results match a similar poll done in February that resulted in 51 percent of Republican's saying Obama wasn't born in the U.S. and 28 percent saying he was born in the U.S.
In another New York Times/CBS survey, 57 percent of all adults overall say the president was born in America, while 25 percent of registered voters say he was born outside the U.S. and 18 percent weren't sure.
Read more about Forty-five Percent of Republicans Say Obama Not Born in U.S.
© 2011 Daily Political
Photo by flickr user Criticalmoss