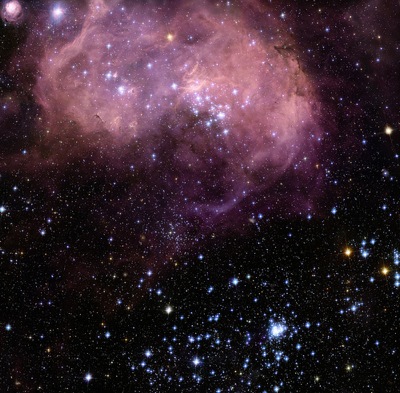 NATIONAL GEOGRAPHIC– According to a new study, a star discovered 75 light-years away is no warmer than a freshly brewed cup of coffee.
Dubbed CFBDSIR 1458 10b, the star is what's called a brown dwarf. These oddball objects are often called failed stars, because they have starlike heat and chemical properties but don't have enough mass for the crush of gravity to ignite nuclear fusion at their cores.
With surface temperatures hovering around 206 degrees F (97 degrees C), the newfound star is the coldest brown dwarf seen to date. (Related: "Dimmest Stars in Universe Spotted?")
"Over the years there has been steady but slow progress in pushing the boundaries of finding the coldest stars," said study leader Michael Liu, an astronomer at the University of Hawaii.
"But with this latest discovery we have made a big leap forward—besting the previous record holder by at least 150 Kelvin [270 degrees F, or 150 degrees C]," he said.
Continue reading about the Coldest Star Found—No Hotter Than Fresh Coffee.
© 2011 National Geographic
Photo by flickr NASA