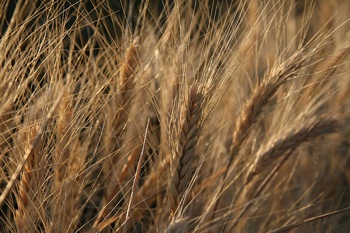 UPI– International humanitarian organization Oxfam in Washington said global food prices could double in the next two decades.
The report released Tuesday, "Growing a Better Future," said prices of staples such as corn were already at record highs.
The largest single factor, Oxfam said, is climate change. "Up to half of this rise is due to climate change and the world's poorest people, who spend up to 80 percent of their income on food, will be hardest hit," Oxfam said in a statement.
Rising prices for staples in 2010 "pushed an estimated 44 million people into poverty," Oxfam said.
The report, which kicks off a GROW campaign within the organization, "catalogs the symptoms of today's broken food system. It warns we have entered a new age of crisis," Oxfam said.
Read more about Oxfam: Food Prices to Double By 2030.
© 2011 UPI
Photo by flickr user michaeloh